Fort Worth I V Therapy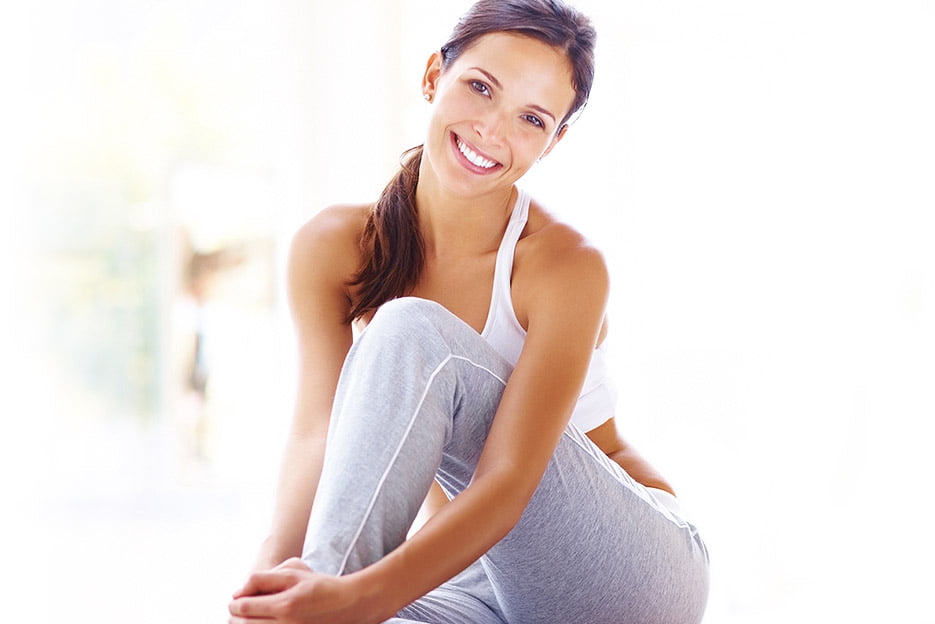 Hydrate, boost energy, and keep your mind & body at their best.
We all want to feel our very best, but modern life can have other ideas. Whether you've overindulged on the weekend, the demands of work, travel and family are sapping your energy, or you simply want to perform at the top of your game, IV therapy can help you boost energy, shake off stress and fatigue, and feel ready to face the day.
What is IV therapy?
IV therapy delivers fluids and key Vitamins, minerals, antioxidants, and amino acids intravenously to boost energy and wellness. Because the fluids can bypass the digestive system and go directly to your tissues, IV therapy can be much more effective at boosting energy and lifting fatigue compared to drinking a lot of water or taking Vitamins alone.
How IV therapy can help
A strategic, professionally administered IV therapy plan can help you function at your very best. Imagine waking up each day with greater energy and vitality than you've felt in years—IV therapy can help you achieve this. IV therapy can also help with specific goals, such as boosting immunity, reducing migraine triggers, boosting libido, improving athletic performance and recovery, and improving your complexion.
IV treatments at Kalos Medical Spa
Our medically trained providers currently offer the following IV treatments at Kalos. Each drip takes approximately 45 to 60 minutes.
Carpe Diem | Executive Anti-Stress Therapy
Prepare mentally and physically for an important meeting or upcoming exams with a brain-boosting blend of B Vitamins, minerals and amino acids.
Fairest of Them All | Anti-Aging Therapy
Boost radiance, reduce visible aging, and hydrate and nourish skin from the inside with our blend of antioxidants & amino acids.
Shake It Off | Immune Defense
Ready for flu and allergy season? Our immune drip contains Vitamin C + key immune-boosting minerals to help your body better fight off illnesses.
Victory Lap | Athletic Performance & Recovery
Get a little needed energy boost or speed muscle recovery and reduce soreness for optimal athletic performance. Perfect during training or to bounce back after a competition.
Rise & Shine | Libido Booster
Stoke the home fires and get ready for a great night with our libido-boosting drip.
YOLO | Overindulgence Recovery
Replenishing fluids to help you bounce back after an epic night out.
When in Rome | Jet Lag Recovery
Outsmart jet lag + boost immunity as you negotiate crowded airports and recycled air.
Burn, Baby Burn | Weight Loss Support
Boost weight loss efforts with our formula to help your body maximize fat burning potential.
Knock it Out | Migraine Headache Therapy
Reduce migraine triggers with IV hydration infused with elements your body needs to prevent and fight migraines.
Half-Baked | Express 30-minute Drips
All drips are available in a 30-minute express version for those extra time-crunched times.
Why choose Kalos Medical Spa for IV therapy?
IV therapy is a safe, effective and low-risk treatment with many benefits, when it is performed correctly by experienced medical providers. At Kalos, you can rest assured that you are in highly qualified, caring hands.
First and foremost, we are qualified medical providers who put our patients' health and safety first. Our Medical Director, Dr. Emily Kirby, is a board certified plastic surgeon and Chief of Plastic Surgery at Harris Methodist Hospital. Our other IV therapy providers, Carolyn Quillin, PA-C, and Mari Vela, PA-C, are board certified physician assistants with years of experience.
We offer the highest quality IV drips infused with optimal levels of bioavailable nutrients. You get the benefits of direct nutrient delivery to help your body quickly feel better and perform better down to the cellular level. Before any treatment, we review a patient's medical history to ensure that IV Therapy is a safe and appropriate option, and we monitor your treatment carefully to ensure you receive the optimal amount of fluids and nutrients.
What to expect with IV therapy in Fort Worth
IV therapy is performed in one of our comfortable, private treatment rooms. After discussing your health history and goals, we will help you select the IV treatment best suited to your needs. Most patients find IV therapy very relaxing. They spend their treatment reading, watching videos, or taking a well-deserved nap. When treatment is finished, you can return to your normal activities as desired.
Enter the Comfort Zone for ultimate relaxation
If you love the idea of IV therapy but are not fond of needles, our Comfort Zone treatment upgrade can help make your IV therapy experience comfortable and stress-free. Comfort Zone options range from numbing cream to desensitize the area where the IV is placed to total body relaxation treatment. Ask about your Comfort Zone options when you book your IV therapy appointment.
How to book an IV therapy treatment at Kalos
We offer IV therapy during regular office hours at Kalos. When space permits, we can accommodate same-day appointments; however, we book up quickly so it's recommended to schedule in advance. Please call 817-292-4200 or contact us online to request your appointment.