CryoCorrect Fort Worth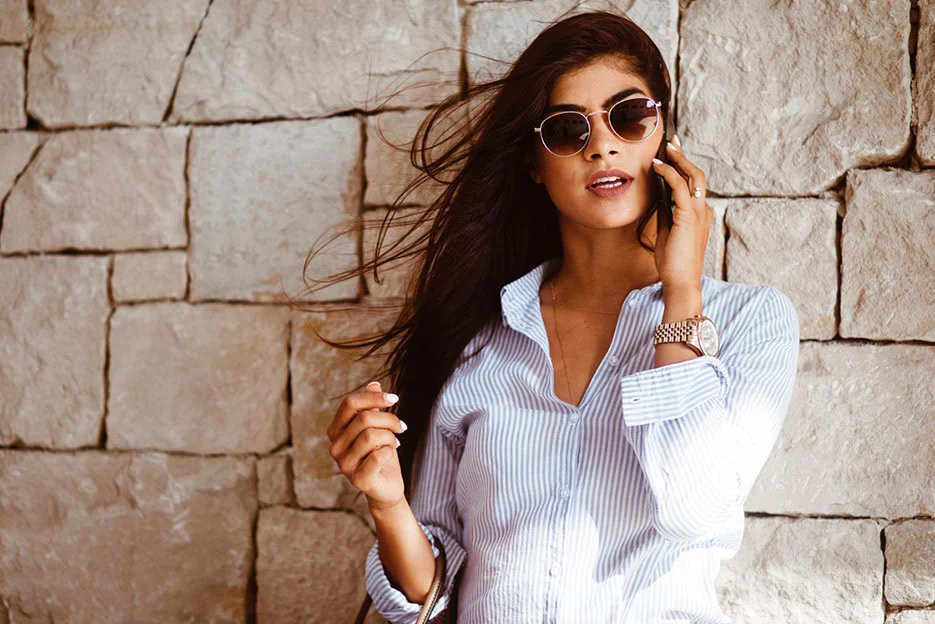 Say goodbye to bothersome skin tags, dark spots and blemishes in a flash
You take great care of your skin and body, and, overall, you're happy with what you see in the mirror. But there are still just a couple of flaws you wish weren't there. Wouldn't it be nice to spot-reduce these blemishes without investing in a major treatment?
You do have that option at our Fort Worth medical spa: It's called CryoCorrect, and as little as one 5 to 8-second treatment can help dramatically reduce or even vanish dark spots, sun spots, and skin tags that don't respond to other skin care treatments.
What is CryoCorrect?
CryoCorrect is a quick, non-invasive treatment from SkinCeuticals that our medically-trained professionals perform to spot-treat dark spots and remove skin tags. The pen-like CryoCorrect device delivers a quick blast of extreme cold to gently and quickly freeze away the damaged outer skin layers. The treated area heals back with healthy, unblemished skin cells.
See how CryoCorrect works in this video starring Melissa Joan Hart
Who is a good candidate for CryoCorrect?
CryoCorrect is a great option for patients who are generally happy with their skin appearance, but who have a limited number of distinct flaws on their face, hands, or body they want to treat.
We'll also recommend CryoCorrect as a touch-up following a series of chemical peels, facials, or laser skin resurfacing treatments to target skin tags or dark spots that didn't fully respond to the these treatments.
What to expect with your CryoCorrect treatment
CryoCorrect is performed in our comfortable, state-of-the-art medical spa by our licensed medical providers. Treatment takes only 5 to 8 seconds per spot with minimal discomfort and little-to-no downtime.
Following treatment, the targeted area(s) may turn dark for a few days. This is a normal response to the quick freezing process. After 3 to 5 days, a scab will form, which will naturally slough off over the course of a few weeks, revealing healthier looking skin.
How quickly will I see results after CryoCorrect?
Most patients achieve a normal, healthy skin appearance about 2 to 4 weeks after CryoCorrect. However, in some cases the healing process takes up to 12 weeks.
At Kalos, we'll help you maximize your results
Our skincare experts will help you design an optimal post-treatment skincare plan at your visit. For most patients, a simple two-step protocol, in addition to their regular skincare regimen, does a beautiful job to help them experience maximum results:
SkinCeuticals Phloretin CF. This once-a-day Vitamin C antioxidant serum has been studied and shown to accelerate healing after CryoCorrect and to improve skin smoothness in the area.
Broad spectrum SPF 30+ sunscreen. It's essential to keep healing skin protected from the sun to avoid discoloration. We carry several high-quality, broad-spectrum sunscreens at Kalos Medical Spa that are non-greasy and feel light on the skin. We will match you with the right SPF for your skin type and needs.
Curious to learn more about CryoCorrect? Contact us.
We are excited to offer CryoCorrect in Fort Worth at Kalos Medical Spa because this treatment has helped so many of our patients overcome skin flaws that have bothered them for years. To learn how CryoCorrect can help you, please contact our office for a personal consultation.
Area Served: