The art of beauty. The science of medicine.
As Fort Worth's premier medical spa, we are selective about the treatments and technologies we offer. Every product and treatment at Kalos is backed by medical science and performed with precision and expertise to deliver great results.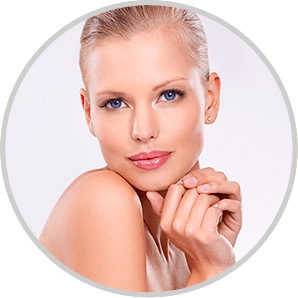 Refresh and refine your natural glow with Botox, fillers, skin renewal treatments & more.
For your convenience, we've included our Kalos Medical Spa services menu in digital booklet form. Print copies of this menu are available at our office.