Men
Taking care of your appearance can take your confidence to a new level.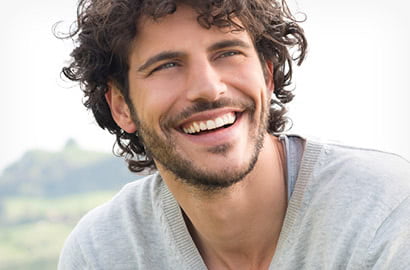 Be refreshed and confident with the #1 option to smooth lines around the eyes and brow.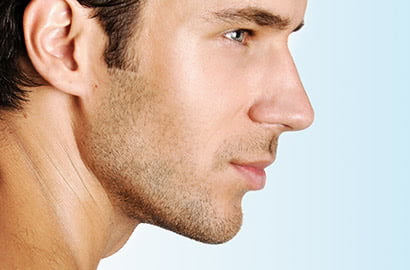 Reduce a double chin and improve your profile with little to no downtime.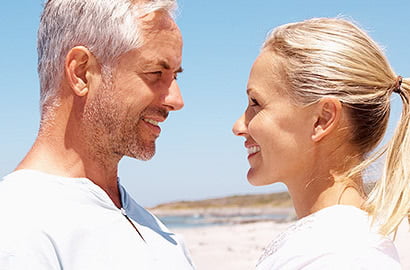 Instantly restore youthfulness to aging facial features for up to 1 year with injectables.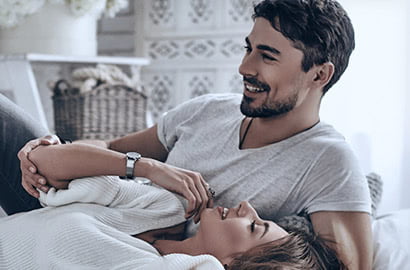 Cleanse dirt and debris, unclog pores, and revitalize with this popular 30 minute facial.