HydraFacial for Him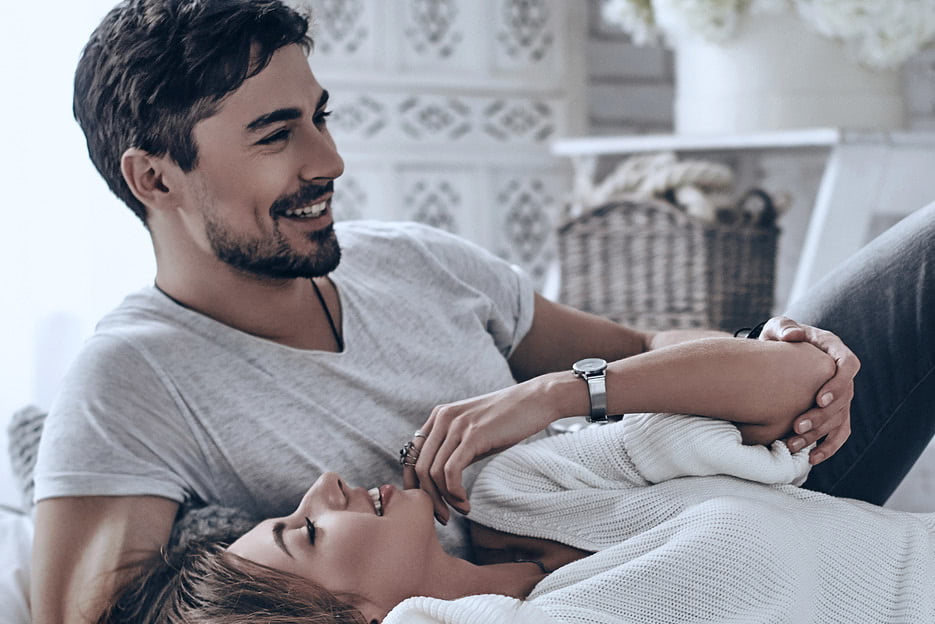 A cleaner, smoother & healthier complexion
What does your daily skincare routine look like? Scrub a few seconds with a bar of soap, rinse, and call it done? It's no wonder that your skin looks rough, patchy, oily, or generally dull. Daily face-washing can't reach the dirt and debris stuck deep within your pores, leading to congestion, dullness and breakouts. Add to that the stress of sun damage, daily shaving, and aging, and your skin could probably use some help.
Why get a HydraFacial?
HydraFacials are one of the most popular facial treatments here at our Fort Worth med spa. A HydraFacial is an all-in-one treatment that exfoliates, deep cleanses to extract dirt and debris, and nourishes skin with a customized serum to address common skin concerns such as oily or congested skin, dry skin, fine lines, and sun damage.
HydraFacials safely & effectively address the following skin concerns:
Decongest skin and unclog pores to help prevent breakouts
Balance an oily or dry complexion
Reduce visible pore size
Deeply hydrate the skin
Smooth fine lines & wrinkles
Minimize dark spots or sun damage
Smooth coarse or rough skin texture
Improve your overall complexion
No fuss, no downtime. Just better-looking skin
HydraFacial uses a powerful, continuous jet of water to slough away surface level debris and dead skin cells, flush out deep-set dirt and excess oil, and then infuse skin with a hydrating serum of your choice. Following treatment, skin looks noticeably smoother and brighter and feels softer and lighter.
Unlike lasers, which carry risk of burns and pigment changes, or chemical peels, which often require pre-treatment skincare, HydraFacial is simple, convenient, and safe and effective for all skin types. It's a treatment you can work into your lunch break without worrying about anyone else wondering if you had anything "done."
Your HydraFacial treatment at Kalos
Our licensed aesthetician is highly experienced in men's skincare and will help you select the custom HydraFacial serum to address your topmost concerns. During treatment, you can sit back, relax and enjoy the feeling of the HydraFacial wand removing dirt and grime (you can even see the gunk leaving your skin). Most patients say it feels like a mini facial massage!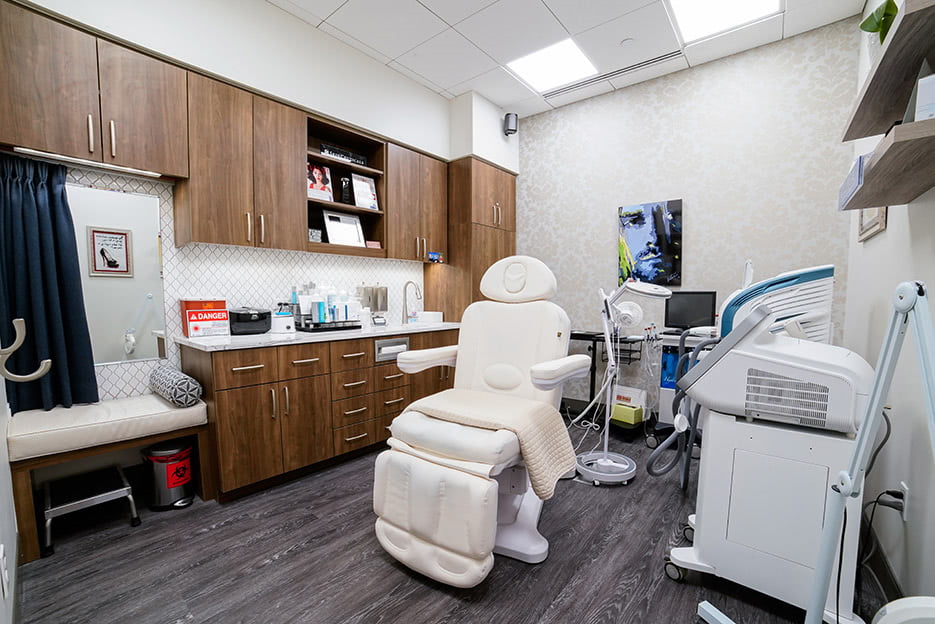 How many treatments will I need to get results?
You can expect immediate improvements in skin tone, texture and brightness, and effects last for about 7 days.
A series of 4 to 6 weekly HydraFacial treatments can achieve more dramatic, lasting improvements in acne, fine lines, sun damage, etc.
Monthly HydraFacial treatments can help you maintain a clear, healthy and attractive complexion.
Call or TEXT us at 817-292-4200 to schedule your Fort Worth HydraFacial at Kalos Medical Spa.
Area Served: