Medical Grade Skincare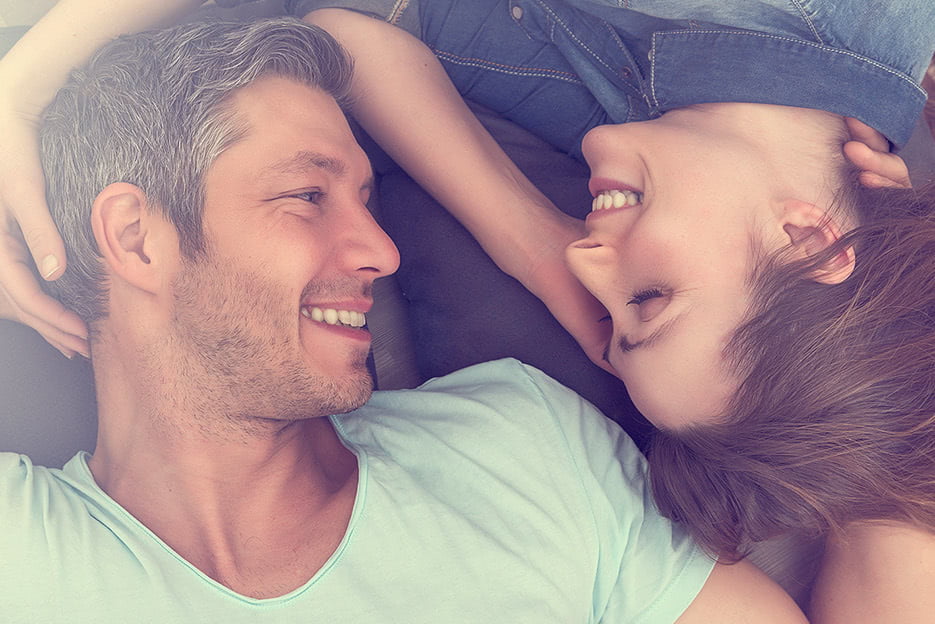 Professional Skincare Products in Fort Worth
For healthy, beautiful skin at any age, a high-quality at-home skincare regime is a must. For optimal results, the products you use need to be tailored to your needs. Of course you want products that work, but it is also important that your skincare program fit easily into your routine. At your personal skincare consultation, our aesthetician will help you choose products that are best suited to your skin type and are compatible with your lifestyle.
Our Fort Worth med spa offers a range of top medical grade skincare lines, many of which are only available through a licensed physician. Not only are these medical grade products thoroughly tested for safety and efficacy, but they also contain optimal potency compared to what you can find in over-the-counter alternatives. This means you are more likely to see the results you desire and notice improvement more quickly.
---
ZO® Skin Health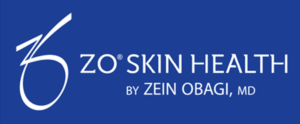 Founded by world-renowned dermatologist Dr. Zein Obagi, ZO® Skin Health combines innovation with powerful technologies and product education to push the boundaries of medical-grade skincare. ZO® provides a wide range of effective solutions for maintaining healthy skin for anyone regardless of their age, ethnicity, skin condition or skin type. Whether you aim to correct sun damage, treat pigmentation, or prevent and protect your skin against future damage, ZO® has a product to maintain optimal skin health.
We are proud to be an official provider of ZO® Skin Health products. You may shop in-store at our Fort Worth office, or shop online, from the convenience of your home.
A few of our favorite ZO® Skin Health products include:
WRINKLE + TEXTURE REPAIR – A high-potency retinol that restores natural hydration and visibly improves the appearance of wrinkles as well as refines skin texture.
FIRMING SERUM – An anti-aging breakthrough, this mild, lightweight formulation reinforces skin health and hydration for a visible improvement in skin elasticity and firmness.
ILLUMINATING AOX SERUM – A powerful antioxidant serum that provides protection against pollution and premature aging while visibly brightening the skin.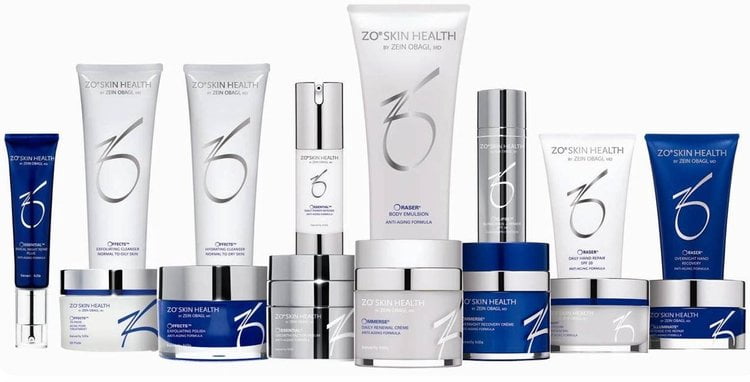 ---
SkinMedica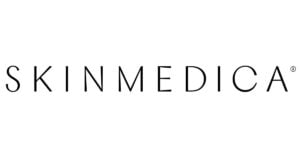 Founded by dermatologists and pioneers in the science of skin rejuvenation, SkinMedica offers a comprehensive line of advanced skincare formulated with clinically-proven ingredients for all skin types. Their award-winning products are sought after for their ability to diminish signs of aging and utilize the skin's natural healing properties to their fullest potential. With a selection of serums, cleansers, moisturizers, sunscreens, and more, SkinMedica's products can be combined into a unique at-home program to target your skin concerns. SkinMedica products are only available through authorized physicians and skin care professionals, like Kalos Medical Spa, and treat a range of conditions including:
Imbalanced skin texture
Loss of skin elasticity and sagging
Signs of aging
Fine lines & wrinkles
Acne, blemishes, & hyperpigmentation
Sun damage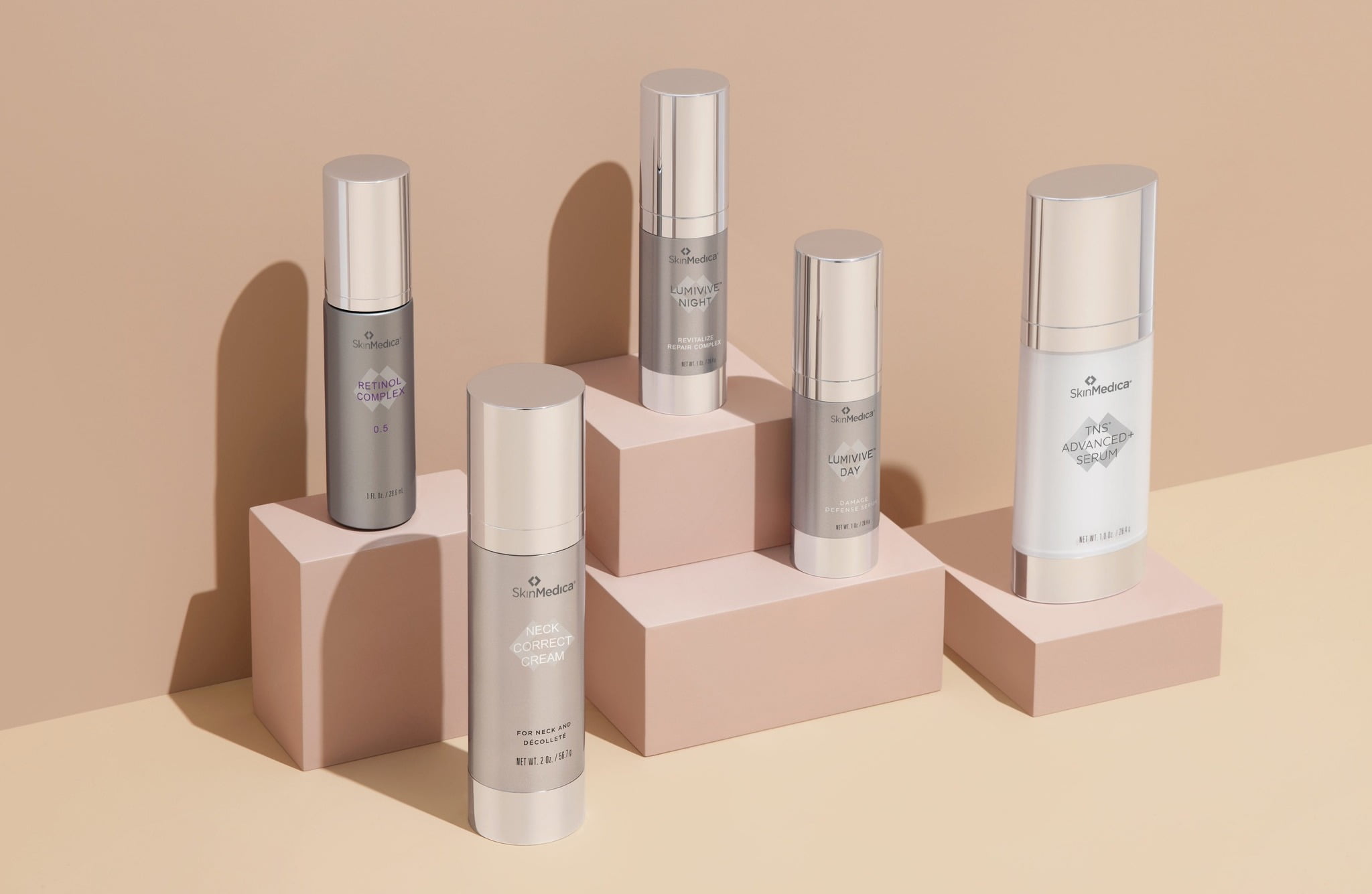 ---
SkinCeuticals

Improve your skin's surface and fight visible signs of aging with antioxidants! Developed by a board certified dermatologist following years of research on the role of antioxidants in skin health and cancer prevention, SkinCeuticals has become one of the most highly recognized medical grade skincare lines among plastic surgeons and skincare professionals. At-home programs from SkinCeuticals aim to prevent skin damage, protect the skin from further damage, and correct existing signs of damage. Made in the USA and only available through authorized physicians, like Dr. Kirby, SkinCeuticals products can help address a variety of common skin concerns:
Anti-aging
Acne control
Discoloration & redness
Broad-spectrum sunscreen
Eye & lip care
Skin tone & firmness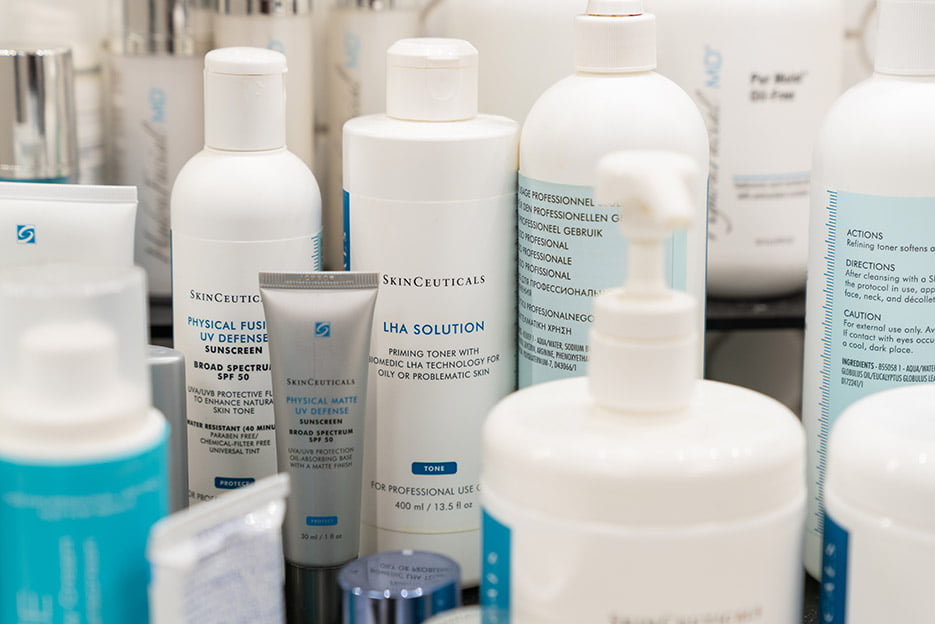 ---
iS Clinical®

iS Clinical prides itself on using the highest-grade ingredients along with rigorous product testing to create skincare that delivers dramatic improvements in skin appearance, texture, and hydration. At-home skincare programs are based on a 4-step regimen that includes cleansing, treating specific concerns, hydrating the skin, and protecting against the elements. With options for any skin type, iS Clinical products are gentle on the skin while effective at improving skin health. In addition to daily maintenance and rejuvenation, iS Clinical offers clinically-proven skincare systems to treat specific skin conditions, including:
Acne, rosacea & hyperpigmentation
Dry or sensitive skin
Puffiness around the eyes
Scar tissue or uneven texture
Post-procedure skincare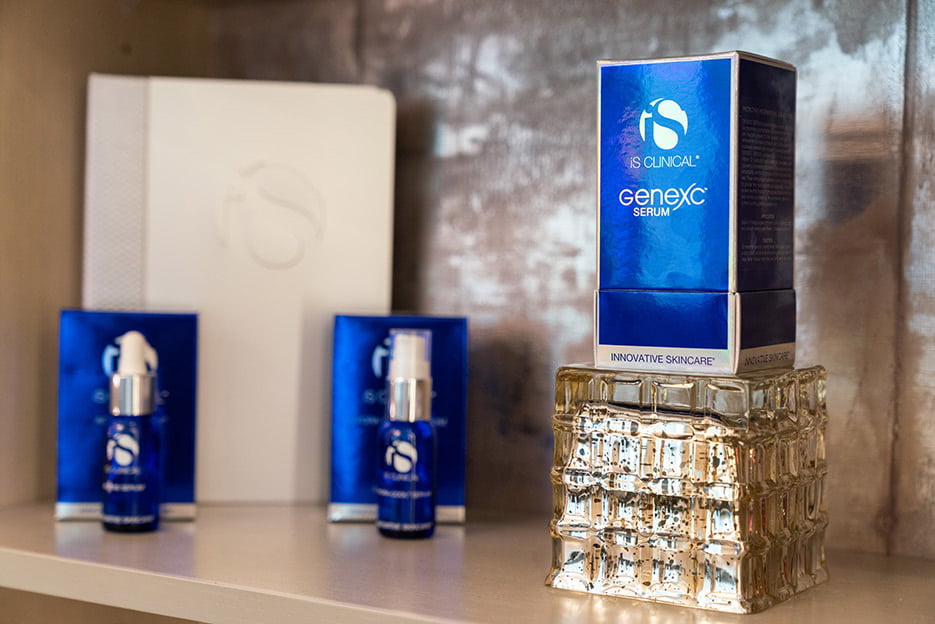 ---
NeoCutis

We are happy to offer NeoCutis, an innovative skincare line from Switzerland, to our Ft. Worth patients. Rather than relying on a single antioxidant to prevent and help correct free radical damage, NeoCutis' patented formulas contain a complex spectrum of antioxidants and other powerhouse anti-aging ingredients to repair and rejuvenate the skin on many levels. Their newest option, Micro Protein Complex (MPC) delivers multiple variations of collagen, elastin, and hyaluronic acid to firm the skin, improve elasticity and diminish fine lines and wrinkles. Other popular medical grade skincare options from NeoCutis include products to:
Balance discoloration and calm redness
Tone skin around the eyes, neck & decolléte
Moisturize & prevent sun damage
Reduce oxidative stress for healthier-looking skin
NeoCutis products are free from added colors and fragrances and are not tested on animals.
---
RevitaLash® & RevitaBrow®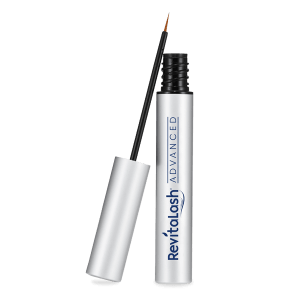 RevitaLash Advanced Eyelash Conditioner is a non-prescription formula that enhances eyelashes while also strengthening and protecting, so your lashes can grow naturally fuller, longer, and darker. In clinical studies, 98% of users reported healthier, better-looking lashes after just 6 weeks of daily use.
We are also pleased to offer RevitaBrow Advanced for eyebrow enhancement. RevitaBrow is a nutrient-rich serum formulated to help brows grow fuller and stay stronger, helping you to naturally achieve better-defined brows.
Contact us for more information or to purchase our skincare products
Would you like to learn more about our medical skincare options at Kalos Medical Spa? We invite you to schedule a personal consultation with our skincare experts. We are here to help you discover products and treatments that will help you get gorgeous skin.
Area Served: