FemTouch Fort Worth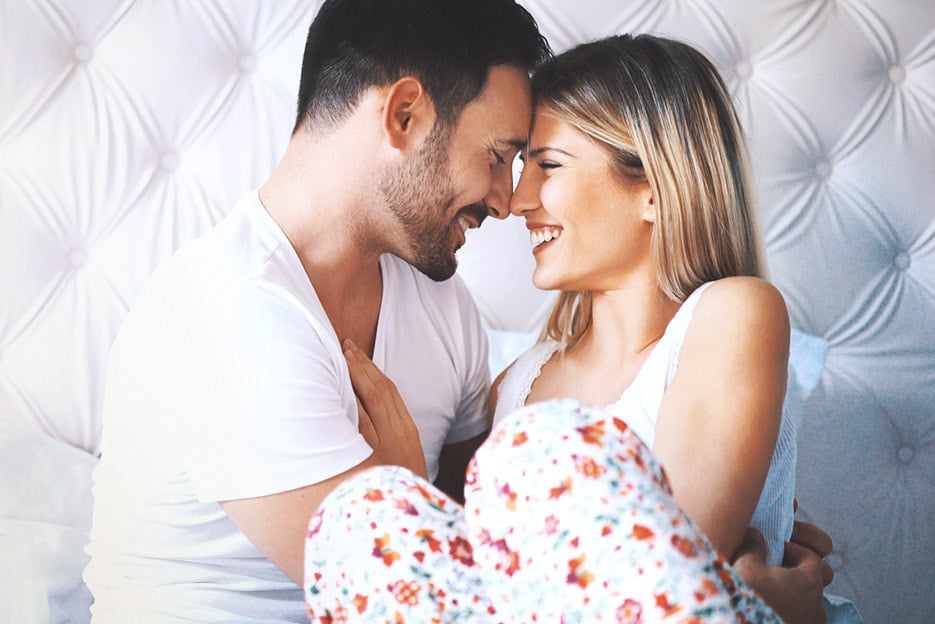 Non-Surgical Laser Vaginal Treatment

Vaginal health is a rarely discussed and often misunderstood topic—and many women view their concerns as something they just have to live with.
Like the quality of your skin, strength of your bones, or health of your joints, the vagina and surrounding areas are impacted by aging and life events. Childbirth, medical conditions, and menopause can all have an effect on the appearance, function, and sensation of the vagina.
Women experiencing discomfort or age-related changes may benefit from FemTouch™, a new, non-surgical laser treatment.
How does FemTouch work?
FemTouch is a CO2 laser technology specifically tuned to promote new tissue growth and collagen production, which can improve tissues along the vaginal wall. During treatment, the FemTouch device administers gentle, controlled energy along the vaginal wall, creating microscopic controlled disruptions in the tissue without harming surrounding areas.
The controlled heat of FemTouch triggers your body's natural healing response, prompting remodeling of the vaginal mucous epithelium layer. This effectively causes tissues to contract, gradually improving appearance and tone in the treated area.
FemTouch is an FDA approved technology that provides safe and consistent results when performed by a certified clinician.
Your FemTouch treatment at Kalos Medical Spa
During a private consultation, one of our medically trained providers will assess your concerns and help you understand possible solutions. The FemTouch procedure typically takes just a few minutes and does not require anesthesia or numbing, as there is no pain.
"Almost feels like walking into a office of dear friends! I am so excited and tremendously happy with my whole experience and would highly recommend Dr. Kirby! She is the best as well as her entire staff!"
—L.S. Actual Patient
The FemTouch applicator is cylindrical, and it was designed with your personal comfort in mind. The applicator is inserted into the vagina, rotated in a full circle and retracted gradually to ensure the whole vaginal wall has been treated. Depending on your needs, FemTouch can also be used on the external vulvar tissues.
Patients report that the procedure is very comfortable and produces only a minor heat sensation. For the first three days after treatment, you will need to avoid strenuous exercise, excess heat or hot showers, vaginal intercourse, and inserting anything into the vagina, including tampons and liquid products.
It is normal to experience some short-term discomfort, itching, discharge, or dryness in the days following treatment, so be sure to use any vaginal gels as directed. For the best, long-lasting results, most patients will need three to four treatment sessions.
To learn more about FemTouch, please contact us today. Our Kalos Medical Spa team will be happy to discuss your treatment options at a personal consultation.