Hand Rejuvenation in Fort Worth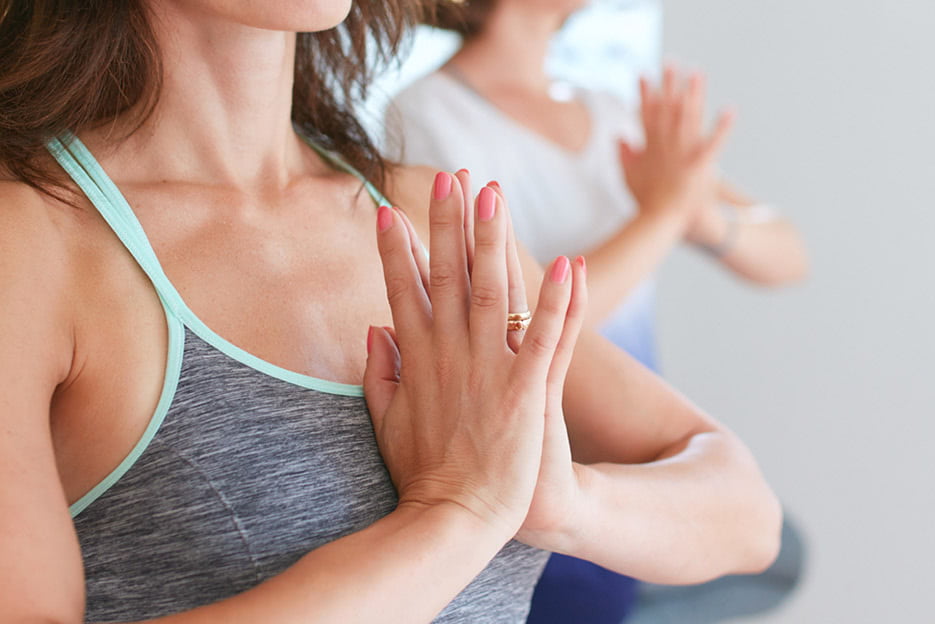 You're determined not to let the aging process get the best of you, so you eat well, exercise, apply daily SPF, and book regular appointments for facials, fillers and skincare treatments. That's a great start, but what are doing for your hands?
When it comes to anti-aging care, we place a lot of emphasis on the face and neck, but your hands are the next-most visible part of your body. Thinning, bony hands or wrinkled, sun damaged skin can give away your age as soon as you reach out to shake hands, wave hello, or point out that tennis bracelet you'd like to try on at the jewelry counter.
Our Fort Worth med spa's experienced aesthetic team offers a variety of long-lasting non-surgical treatment options to help you restore soft, youthful elegance to your hands.
How hand rejuvenation can help
Minimize prominent veins and tendons
Restore volume to decrease a frail or bony look
Improve skin texture
Reduce dark spots and sun damage
Minimize scars on the hands
Achieve softer, more youthful hands overall
Your hand rejuvenation options at Kalos
According to a survey conducted by Restylane, 2 in 3 U.S. women are interested in improving the appearance of their hands. We specialize in personalized treatment plans for hand rejuvenation, designed to target your concerns and achieve naturally beautiful results. Typically, treatment plans include dermal fillers to restore volume, skin resurfacing to minimize visible aging, or a combination of both.
Dermal filler injections to soften bony hands or minimize veins
Dermal fillers are perfect for hand rejuvenation. As we age, the natural fat layer in our hands begins to deteriorate, leading to a bony or "veiny" appearance. Strategically placed fillers can restore some of this volume, helping restore a smoother, softer, and more youthful appearance. At Kalos, our preferred fillers for hand rejuvenation are Restylane Lyft and Radiesse. Both are FDA cleared and can instantly soften the back of the hands with results that look and feel natural.
Restylane Lyft is a hyaluronic acid filler that lasts about 6 months. The effects can also be reversed if desired, making Restylane Lyft a great option for first-time hand rejuvenation patients. In one clinical trial, patients saw an 86% average improvement in the appearance of their hand volume 3 months after a single Restylane Lyft treatment.
Radiesse is a different type of filler that also promotes natural collagen production. It lasts up to 1 year, and the effects wear off naturally. Radiesse is popular among our patients who want a lower-maintenance hand rejuvenation option.
Skin resurfacing to minimize sun damage and improve skin texture
Many of our most popular facial skin resurfacing treatments can also be used safely and effectively to reduce sun damage, scars, age spots, and restore smoother, firmer skin on the hands. Favorites include:
IPL photorejuvenation: perfect for brown spots, freckles, and sun damage
HydraFacial: soothing and safe for all skin types to tone and brighten skin
ResurFX laser: a gentler laser that targets fine lines, scars, and skin laxity
Don't forget medical-grade skincare products!
Help your hands look beautiful all year round by regularly applying medical-grade hand creams and serums! At Kalos, we offer physician-recommended skincare products from trusted brands including SkinCeuticals, ZO, iS Clinical, and more. Protect your hand rejuvenation results with these advanced skincare products.
Get your most beautiful hands in years at Kalos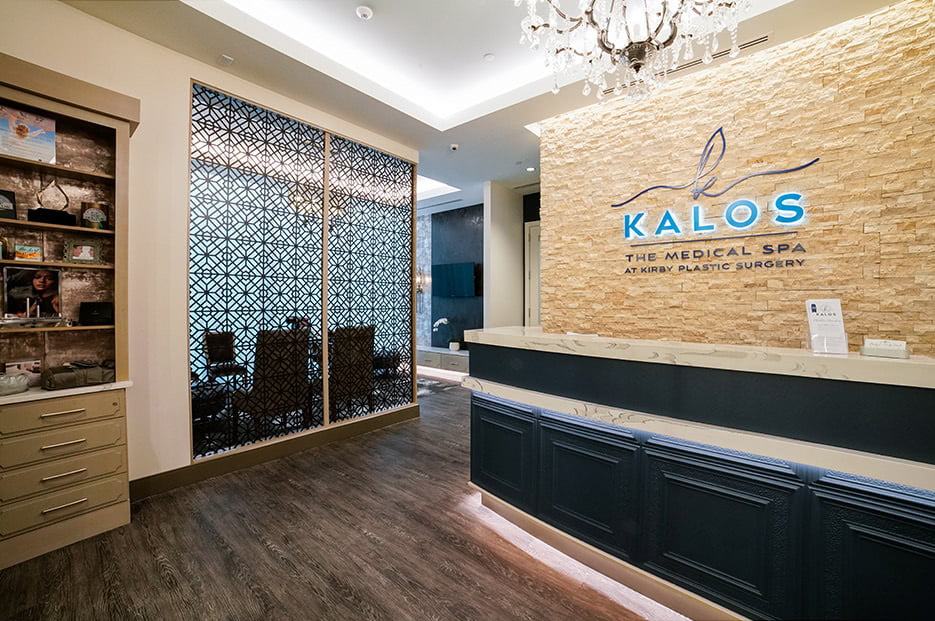 Our medically trained professionals are dedicated to helping each patient achieve their goals safely and effectively through personalized treatment plans. It all starts with a one-on-one consultation to discuss your personal goals for your appearance. Call or TEXT 817-292-4200 or contact us online anytime to request your appointment time.
Area Served: