Dermal Fillers for Men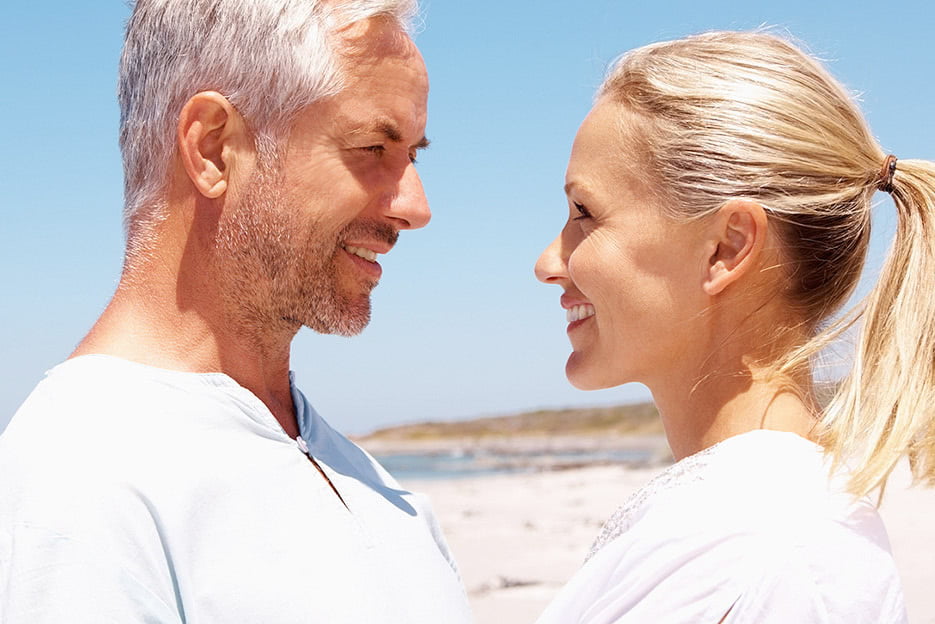 Correct a sunken, tired appearance and restore your youthful edge
Injectable fillers are an excellent option for men who want to look healthy and refreshed! In fact, fillers are our go-to tool to help correct the effects of facial fat loss: typically a drawn, sunken appearance to the mid-face, as well as deepening folds around the nose and mouth.
Our Fort Worth med spa team of injectables specialists are highly experienced with men's filler treatments and understand the unique needs of male patients. We know that a natural, subtle result is a top priority, and we have the skill to make the right improvements without overcorrecting.
How dermal fillers can help you look your best
Common concerns our male patients choose to treat with fillers include:
Thinning or hollowing in the cheeks or temples
Fine lines around the forehead, eyes, or mouth
Folds and creases around the nose or mouth
Sagging or jowling in the mid to lower face
Smoker's lines around the lips
Indented scars
Filler injections are quick treatments with long-lasting results
Most dermal filler treatments take 15 to 20 minutes to perform, and patients return to their normal daily activities immediate afterward; we just ask that you postpone strenuous exercise for the rest of the day. Improvements are immediately noticeable, and any side effects such as mild bruising or swelling at the injection site are temporary and typically go unnoticed by others.
Depending on the product and treatment area, results can last anywhere from 6 months to 2 years. In many cases, you can choose between fillers that last a shorter or longer amount of time, giving you control over your treatment plan.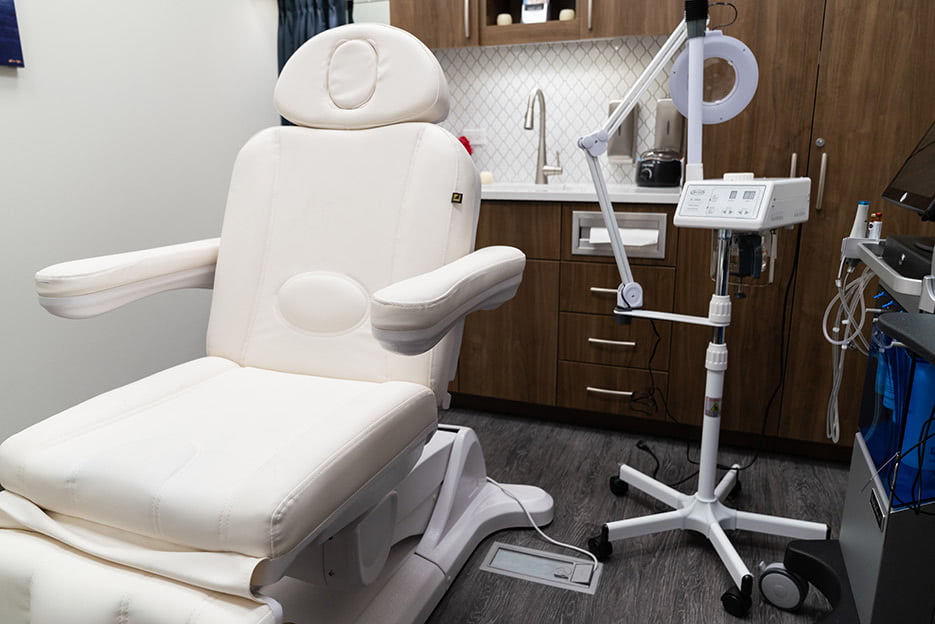 Your filler options at Kalos Medical Spa
We are proud to offer the following fillers for men in Fort Worth:
While there are many similarities between different fillers, each product has its own characteristics that require specific knowledge and skill to perform with optimal results. Our injectables specialists are highly trained and experienced with all of the fillers we offer and strategically select the products and injection techniques to ensure safe treatment and predictable, superb outcomes that achieve their patients' goals.
We are a Top 500 Provider
Thanks to our patients, we are in the top 1% of Allergan providers nationwide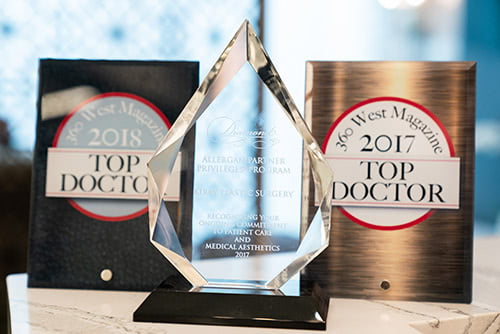 Dr. Kirby and her team have been named a Top 500 practice by Allergan, the makers of Juvéderm® fillers as well as other popular injectables like Botox® and Kybella®. Dr. Kirby is one of only three plastic surgery practices with this distinction in the Dallas-Fort Worth metroplex.
The Top 500 distinction is awarded annually to the busiest practices serviced by Allergan in the United States. Earning this award distinguishes our practice and symbolizes our many years of experience and depth of knowledge in helping our patients enjoy beautiful outcomes using these products and treatments. It is a testament to our commitment to exceptional patient care through quality service and attention to detail.
We are honored to be recognized among the top 1% of over 35,000 providers nationwide and are grateful for the confidence our patients place in us.
Schedule your private consultation at Kalos
If you are interested in learning more about the benefits of dermal fillers for men, we invite you to schedule a personal, private consultation with our experienced professionals. If you decide that fillers are right for you, we can usually perform your first treatment during the same appointment. Call or TEXT 817-292-4200 or contact us now.
Area Served: