Juvéderm Vollure® XC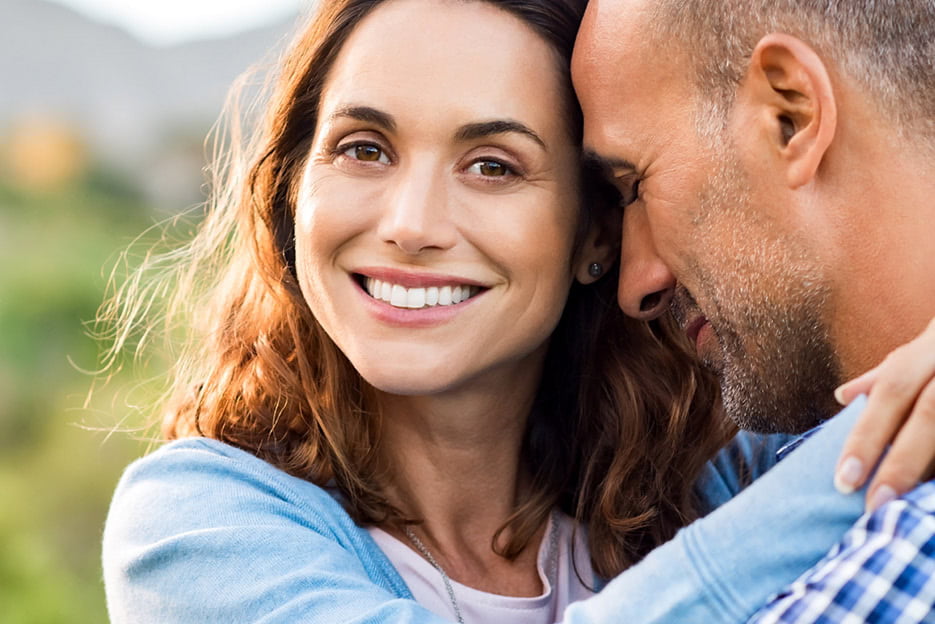 Long lasting rejuvenation with Fort Worth's favorite new filler

Looking for a low-maintenance option to look better refreshed every day? You'll love Vollure® XC! This new filler from Juvéderm offers longer lasting results, and we are pleased to offer it to our Fort Worth patients at Kalos Medical Spa.
What types of wrinkles can Vollure treat?
Vollure is FDA approved to smooth nasolabial folds and other bothersome facial wrinkles for up to 18 months. Its thicker formula is especially well-suited to treating more severe creases, such as:
Smile lines (parentheses)
Pre-jowl folds
Marionette lines
Corners of the mouth
We are a Top 500 Provider
Thanks to our patients, we are in the top 1% of Allergan providers nationwide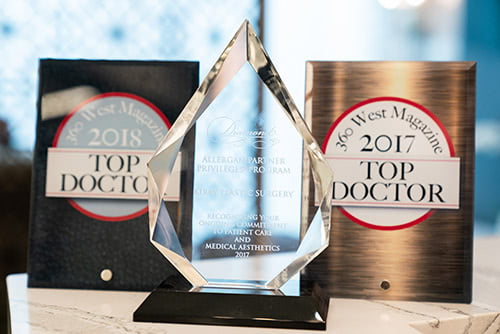 Dr. Kirby and her team have been named a Top 500 practice by Allergan, the makers of Juvéderm® fillers like Vollure, as well as other popular injectables like Botox® and Kybella®. Dr. Kirby is one of only three plastic surgery practices with this distinction in the Dallas-Fort Worth metroplex.
The Top 500 distinction is awarded annually to the busiest practices serviced by Allergan in the United States. Earning this award distinguishes our practice and symbolizes our many years of experience and depth of knowledge in helping our patients enjoy beautiful outcomes using these products and treatments. It is a testament to our commitment to exceptional patient care through quality service and attention to detail.
We are honored to be recognized among the top 1% of over 35,000 providers nationwide and are grateful for the confidence our patients place in us.
---
Call or TEXT 817-292-4200 to schedule your consultation at Kalos Medical Spa
---
How is Vollure different from other Juvéderm fillers?
Vollure is just like Juvéderm in all the right ways—it is a smooth, soft gel made from hyaluronic acid (HA), so it looks and feels natural beneath the skin and there is little-to-no risk of allergic reaction because HA is a natural substance your body already makes on its own.
Vollure differs is in how the molecules of HA are arranged. Instead of a one-dimensional formula, Vollure uses VYCROSS® technology to mix high and low weight molecules of HA to create a gel that is a little bit thicker and more durable. That means it can be injected more deeply beneath the skin and last up to 18 months—considerably longer than "regular" Juvéderm.
Before & after Juvéderm Vollure XC
Your Vollure treatment at Kalos in Fort Worth
"Wonderful staff. VERY friendly and attentive….They also have the best Botox & fillers around. I love this place because they make you feel so comfortable and are top notch at what they do!!!"
—K.K., Actual Patient
At Kalos Medical Spa, Vollure injections are performed either by Dr. Kirby or one of our highly experienced, certified aesthetic medical providers. Treatments take about 15 to 30 minutes, and you can return to normal activity immediately afterward.
If you've had Juvéderm injections in the past, there's very little difference in the experience with Vollure. You will be given a topical anesthetic to keep you comfortable. The Vollure gel is then injected with a very thin needle into the specific points and depth needed to soften lines and creases while maintaining a natural appearance.
What results can I expect with Vollure?
Following your Vollure treatment, you should notice an immediate improvement in the severity of the treated wrinkles. Results may be initially accompanied by mild, temporary redness, tenderness, or bruising. These symptoms typically fade within one to two weeks.
Once your final results have settled in (usually within two weeks), the effects of Vollure will last for a long time—usually 12 to 18 months. To maintain the effects for another year (or longer), you can return to our practice for a touch-up treatment.
Interested in Vollure? Contact us for a personal consultation.
The best way to learn all about Vollure's benefits is to meet with one of our experienced Kalos providers in person. During a personal consultation, we will discuss your concerns and help you decide whether Vollure is right for you. Contact us anytime to get started.