Men's Laser Hair Removal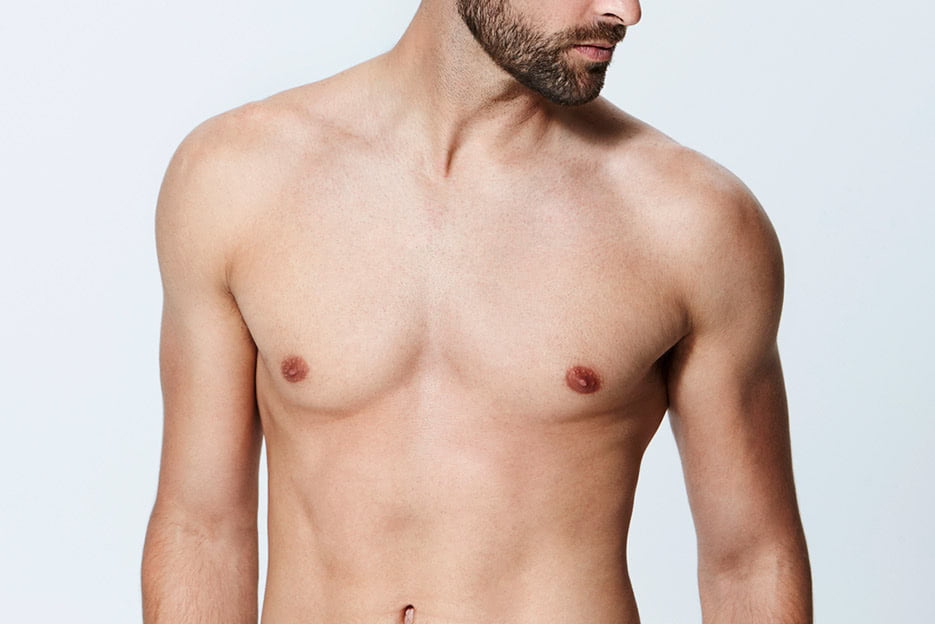 Because your wife's got better things to do than shave your back.
There's no shame in doing some manscaping here and there to keep unwanted hair at bay, but battling unwanted facial and body hair day after day with shaving or waxing can be a real pain. Laser hair removal at our Fort Worth med spa can make the pain—and the hair—go away for good. In just a few treatments, our experienced laser professionals can help you achieve smooth, sexy, low-maintenance skin for the long haul.
We can remove unwanted hair nearly anywhere on the body
And we mean nearly anywhere. Imagine never shaving, waxing or hiding hair in these areas anymore:
Back & shoulders
Chest
Pubic area
Buttocks
Face, neck & sideburns
Eyebrows
Ears
Arms
Legs & feet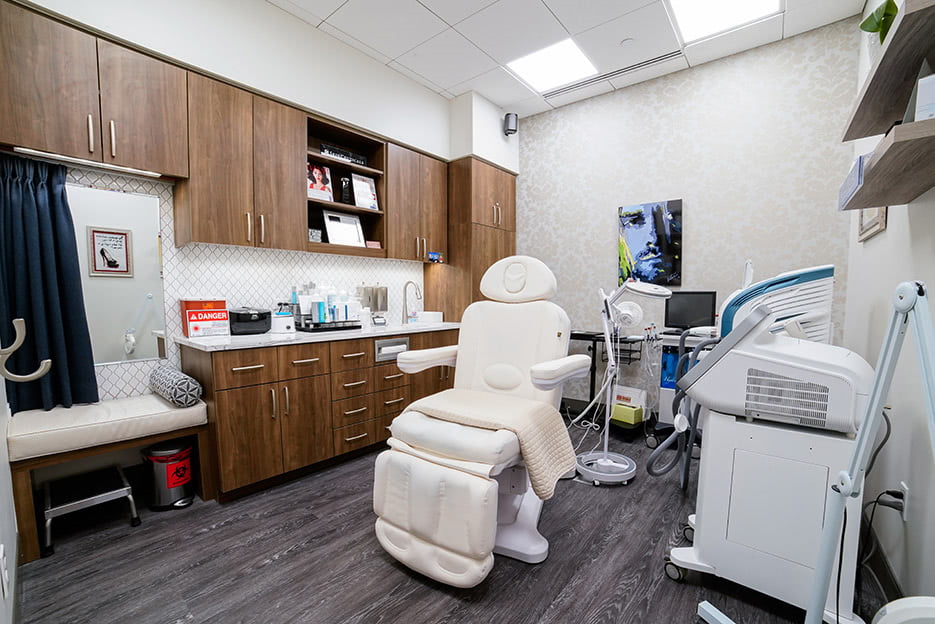 How laser hair removal works
Laser hair removal treatments target and destroy individual hair follicles, so a hair no longer grows in that area. For treatment to be effective, it must be performed when the hair is in the active growth phase. Since different follicles are in this phase at different times, a series of 4 to 7 treatments spaced several weeks apart are typically needed to completely free an area of unwanted hair.
At Kalos Medical Spa, we use the Candela GentleMax Pro, the gold standard for laser hair removal. It is a dual-wavelength laser platform for high-performance treatment capabilities in terms of speed, efficacy, ease-of-use, performance, safety and patient satisfaction. It allows our highly trained laser professionals to treat patients much more quickly and effectively than older lasers.
Interested? Contact us now for more information or to book your consultation at Kalos.
Area Served: