Laser Skin Resurfacing Fort Worth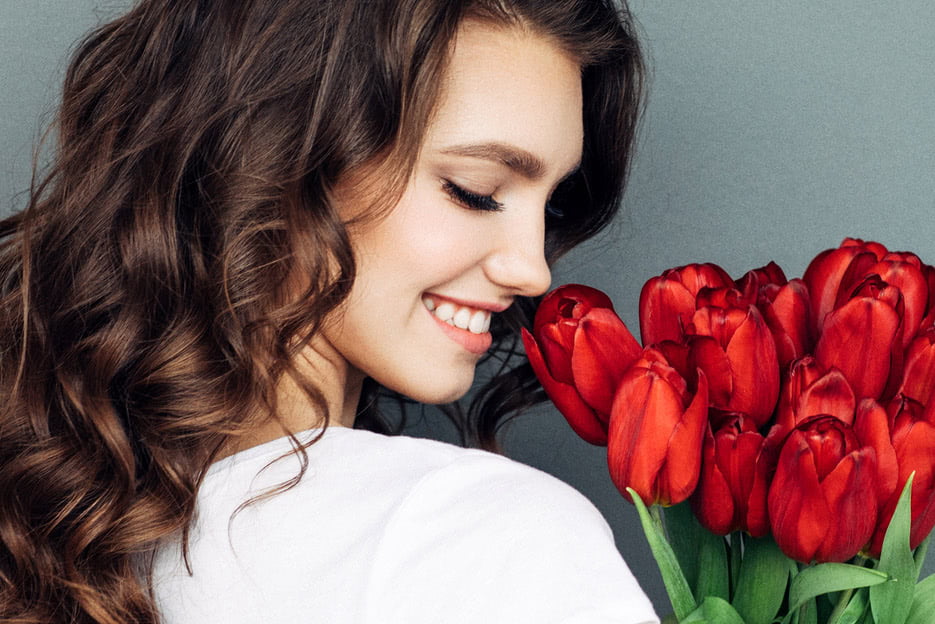 Enjoy more beautiful skin with ResurFX™ Laser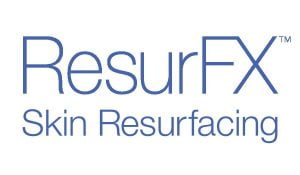 With minimal downtime and quick treatment you can work into your lunch hour, the ResurFX is a safe, convenient, and effective way to diminish unsightly blemishes, smooth lines and wrinkles, and improve your skin's appearance.
What skin problems can ResurFX treat?
One of the main reasons we love the ResurFX laser here at our Fort Worth med spa is its versatility. Our Fort Worth medical professionals can adjust the laser to hundreds of different shapes, depths and patterns to treat a wide variety of skin types and conditions. Among the most common improvements we can make with ResurFX:
Smooth out fine lines & wrinkles
Erase age spots & freckles
Reduce the appearance of stretch marks
Diminish acne & surgical scars
Tighten lax skin on the face & body
ResurFX is a non-ablative, fractional laser
With so many different types of lasers on the market, figuring out the important differences can become confusing. ResurFX is an FDA-approved, non-ablative laser. This means that it works without removing any layers of skin. Instead, the heat and light energy pass through the skin cells while leaving them intact. In contrast, ablative lasers remove layers of skin in a very precise manner until the appropriate depth is reached. Ablative lasers can be very effective in removing certain skin blemishes, but require more downtime.
One key advantage of ResurFX is that it is also a fractional laser. Not only does it leave the skin's layers intact, but it only requires a fraction of the skin in the treatment area to be directly affected by the laser in order to produce the desired results. The fractional patterns can be adjusted to your unique needs, allowing us to treat the area with only one pass of the laser.
What this means for you is less damage to the skin, faster treatment, and less recovery time when compared to other laser resurfacing options.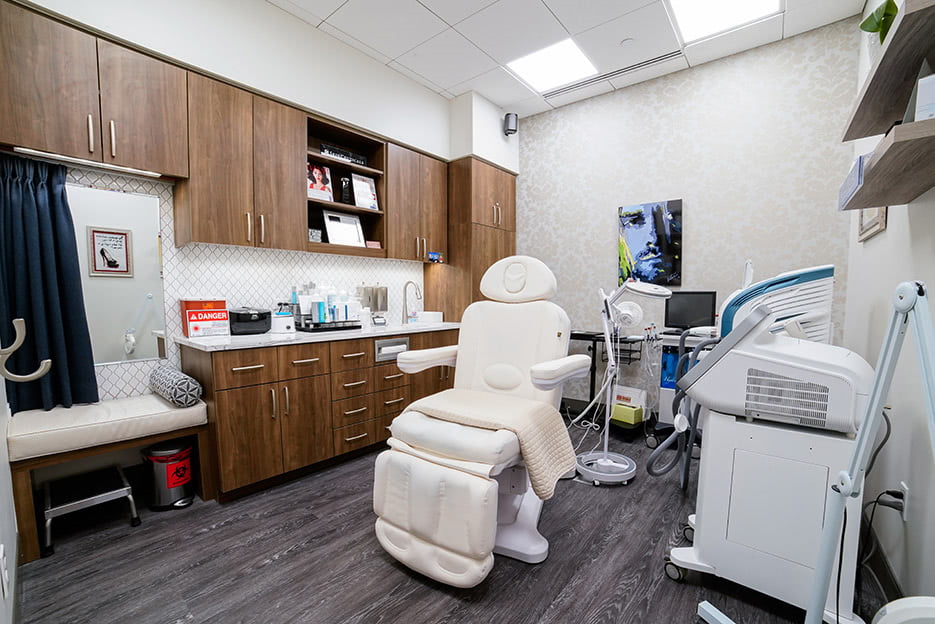 What is ResurFX laser resurfacing treatment like?
Laser resurfacing with the ResurFX is a relatively quick, comfortable procedure for most patients. While the laser is gentle by design, we apply a topical cooling gel prior to treatment. After dialing in the laser to your specific needs, your provider will apply the laser over the treatment area, where the laser energy penetrates the skin, delivering heat that stimulates cell repair. Treatments typically last 15-30 minutes, depending on your needs, and you should be able to resume most daily activities immediately after treatment.
How many ResurFX treatments will I need?
The number of treatments needed to achieve the desired results depends on the nature and severity of the skin problem you would like to correct. On average, patients require 2-4 treatments, spaced about 4 weeks apart, to achieve optimal results.
CO2 laser resurfacing: our "fountain of youth" for more advanced skin imperfections
If you are bothered by more severe imperfections, wrinkles, scars, or discoloration, or if you can take a little more downtime to see faster, dramatic results, you might benefit from CO2 laser skin resurfacing treatments. CO2 laser resurfacing is an ablative treatment, meaning it removes a portion of the skin cells in the treatment area while also inducing collagen production and cell regeneration.
At Kalos Medical Spa, we use the gold-standard Lumenis AcuPulse™ laser, which delivers short, precise pulses of energy for safe, effective treatment. While CO2 laser resurfacing typically requires a few days of social downtime for skin to heal, the results can be well worth it: many patients reach their desired goals with just a couple of treatments.
Learn more about laser skin resurfacing at Kalos Medical Spa
"Absolutely amazing office! I cannot say enough great things about them! The two procedures I had done I am sooo happy with the results…staff actually listens to you and makes sure you are completely taken care of. Go there you will not regret it!"
—T.D., Actual Patient
Schedule your Fort Worth laser skin treatment at Kalos Medical Spa
Curious to learn if laser skin resurfacing is right for you? Board-Certified Plastic Surgeon Dr. Emily Kirby and the highly-trained aesthetics team at Kalos Medical Spa have extensive experience with facial rejuvenation and will be happy to discuss your goals and personal treatment plan. If you are interested in learning more about how laser skin resurfacing can refresh your look, we invite you to call or text us for a personal consultation at 817-292-4200 or contact us online.
Area Served: