The 5 Best Non-Surgical Procedures To Consider This Fall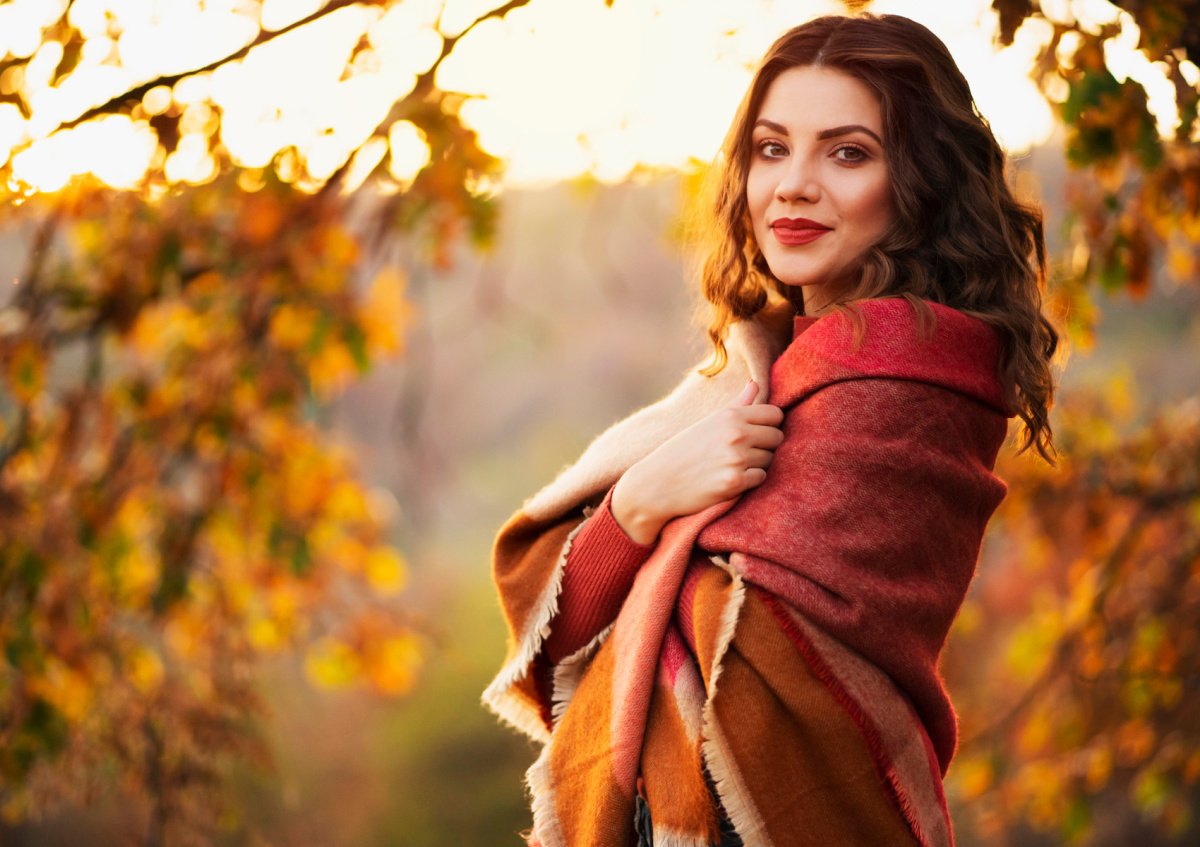 As the evenings cool down, the coffee shops start brewing pumpkin spice, and the search begins for the perfect Halloween costume, there is something else that you should also be thinking about: your complexion!
Fall is the ideal time to take stock of your skin and consider medical-grade treatments and facials to reverse summer sun damage and prepare your holiday glow. From laser treatments to professional home skincare, here are our 5 favorite ways to pamper our skin in the fall.
1. HydraFacial MD
Got dryness, lackluster skin tone, or just need a fresh start? The HydraFacial MD® is a nourishing, relaxing, and—yes—hydrating facial that cleanses pores with a water vortex. This treatment can double down on summer sun damage with the BrightAlive Boost, a breakthrough blend of non-retinol, non-hydroquinone ingredients to minimize dark spots and brighten skin.
Psst…want to optimize your results? Book dermaplaning with your HydraFacial! This exfoliation helps the HydraFacial serums penetrate the skin to further boost your autumn glow.
2. Laser hair removal
Laser season has arrived! We recommend undergoing laser hair removal beginning in the fall and winter for a few practical reasons:
Beginning treatment when the weather is cool and the sun is less intense means you can more easily protect your skin from UV exposure after each session, a requirement after every kind of laser treatment.
You are probably not shaving as regularly! This is ideal since you need to have easily visible hair in the follicle for the laser to effectively target.
Any summer color your skin may have picked up, or applied to your skin with self-tanner, is fading. This is important: laser hair removal is not suitable for deeply tanned skin (nor is sun- or light-based tanning safe for your skin!).
Most patients require a treatment cycle of 4-6 visits, each spaced about 4-6 weeks apart, depending on the area—so if you start laser hair removal before the holidays, you will have smooth, stubble-free skin by next summer.
3. Laser skin resurfacing
Ready for brighter, smoother skin, with fewer wrinkles, blemishes, and sun spots? Laser skin resurfacing addresses skin flaws through the face, neck, décolletage, and hands, providing a more even and toned appearance. Now is the time to look into skin resurfacing options since the shorter, cooler months spent cozied up on the couch (and out of the sun) will support your skin after laser skin resurfacing.
At Kalos Medical Spa, you have multiple laser options. We offer a full range of lasers, from the fractionated, ablative CO2 laser for a dramatic improvement, to the non-ablative fractional ResurFX for a little-to-no downtime improvement that is notable (and may be repeated for ever-improving results).
4. IPL Photofacial
The IPL Photofacial treats pigment-related issues, such as brown spots, redness, or other discoloration anywhere on the body. IPL stands for "intense pulsed light," which is applied much like a laser to the skin, but with no downtime. It is effective at treating difficult pigmentation issues, like freckles, spider veins, broken capillaries, hyperpigmentation, or hormone-related melasma ("mask of pregnancy"). Similar to laser treatments, IPL Photofacials require careful sun protection after treatment, making them a choice procedure for the fall.
5. Start a medical-grade skincare regimen
If you are ready to devote some more love to your skin, investing in medical-grade skincare is the best way to honor your natural beauty, with proven ingredients in concentrations not found at drug or department stores, and with professional packaging to protect the ingredients for a longer shelf life. Used under the direction of a licensed professional aesthetician, these can be incredibly helpful in extending results from in-office treatments.
Here are our top skincare regimen essentials:
Gentle cleanser
Choose a mild cleanser that removes impurities without stripping your skin of its natural hydration. Our medical-grade skincare lines offer a number of choices for every skin type.
Our choice: BABOR Gentle Cleansing Milk
Moisturizer
Cold temperatures (and indoor heating) can dry your skin, leaving your skin barrier susceptible to damage. While moisturizer is important for year-round use, choose an extra-nourishing formula as you move from a summer to a fall/winter routine. Look for a cream with ingredients like hyaluronic acid and ceramides to support your skin barrier.
Our choice: SkinCeuticals Triple Lipid Restore 2:4:2
Sunscreen
Whether you are outdoors, inside a well-lit room, or driving, UVA and UVB rays cause damage to your skin. This leads to sun spots, wrinkles, and skin cancer—making sunscreen a year-round essential. In winter, choose a formula that plays well with your other nourishing skincare products. Sunscreen should be applied last, after your moisturizer, so a lightweight, creamy formula that applies easily is a must.
Our choice: iS Clinical Eclipse SPF 50+
When you are ready to optimize your skincare routine, schedule a skincare consultation with our licensed aestheticians. We offer customized advice based on your skin, goals, and lifestyle.
Schedule your aesthetician consultation at Kalos Medical Spa
Thinking about skin treatments or laser hair removal in Fort Worth? Kalos Medical Spa at Kirby Plastic Surgery offers skincare treatments that are proven safe and effective at achieving gorgeous results. All treatments are administered by our team of highly trained professionals under the direction of Board Certified Plastic Surgeon Dr. Emily Kirby. To learn more or schedule a consultation, call or text us at (817) 292-4200 or fill out our contact form online.