Top 4 Non-Surgical Treatments for Getting You Wedding-Ready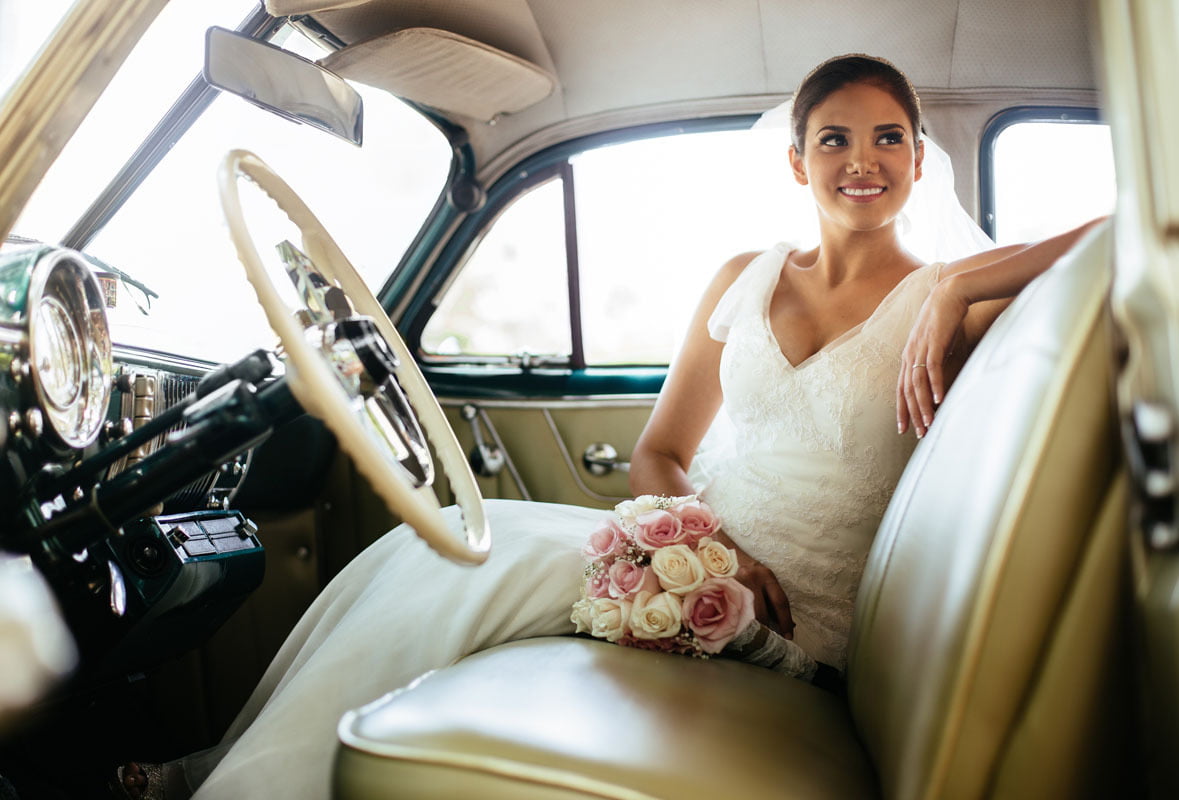 So, you're getting married—congratulations! Marriage can be one of life's most rewarding adventures, and every bride deserves to look and feel radiant and confident on her wedding day. Many brides-to-be are seeking non-surgical cosmetic treatments to feel gorgeous for the big day.
Here at Kalos Medical Spa, we have helped many Fort Worth brides prepare for their weddings. Here are our best options for revealing your natural beauty with minimal downtime.
1. Slim down as the big day (and honeymoon) approaches with CoolSculpting
If ever there was a time when you want to have a smooth silhouette, it's on your wedding day. But sometimes our bodies don't get the memo—and despite how many planks you do or pilates classes you attend, bumps and bulges can stick around. Instead of letting your Spanx do all the work, it may be worth considering CoolSculpting® in Fort Worth.
CoolSculpting is the #1 non-surgical fat reduction in the world, and it's quickly becoming a bride-favorite at our practice. That's because just a few sessions can help slim down even the most stubborn of bulges in around 90 days, helping you enjoy a gorgeous contour in your wedding dress and honeymoon bikini. (And no one has to know you've had help slimming down, as results appear gradually.)
When to schedule: While you'll notice your problem areas getting smaller over the course of about three months after treatment, we typically recommend multiple CoolSculpting sessions to provide optimal results. Depending on how many areas you want treated, what kind of results you expect to see, and our recommendations during your consultation, you may need to start planning up to six months or a year before the big day. That will give you time to truly see final results and make sure your dress is fitted correctly.
2. Wake up your skin with a HydraFacial
Getting ready to spend the rest of your life with your true love is an exciting time, but it's no secret that wedding planning can be incredibly stressful. Between cake tastings, scouting venues, and planning the seating chart, it's common for brides to forego some necessary self-care—and your skin is often the first to show signs of stress and lack of sleep.
While making sure you are taking care of you should be on your list of priorities, we can help. For the bride who needs a little pampering and some skin TLC, HydraFacial® is an excellent choice. This gentle, soothing facial will give you a headstart when it comes to a dewy, healthy glow for wedding-day photos.
HydraFacial uses the combined power of water and specialty serums to cleanse, detoxify, and nourish your skin. We can customize treatments to address specific skin concerns in addition to the built-in benefits of improving your overall complexion, softening the appearance of fine lines, and balancing the skin. Under the close medical supervision of Dr. Emily Kirby, we have the ability to infuse therapeutic, medical-grade boosters to achieve the best results possible.
When to schedule: Because the HydraFacial is so gentle, you can book yours just a week or so before the big day. This will ensure you are still enjoying a fresh-faced look, in addition to giving you a much-needed spa break before the wedding. That said, it's a great idea to try one earlier in the countdown, like a few days before you do a test run of your makeup and hairstyle.
3. Give your wedding-day MUA a headstart with BOTOX & fillers
Gone are the days when only celebrities and those over a certain age turned to their favorite plastic surgeon or nurse injector to take a shot at wrinkles. In fact, a large number of our injectables patients are under 40 and hoping to delay the need for more invasive anti-aging measures.
Conservatively injected neurotoxins (i.e. BOTOX & Dysport) and dermal fillers can help smooth away fine lines and wrinkles to provide a more youthful, relaxed look without making you feel frozen—and even younger brides may be surprised at how much of a difference a small amount of these products can make. BOTOX and Dysport are wonderful options for helping your upper face look less stressed so all your wedding-day photos show is a happy, worry-free bride, while fillers can do everything from plump up your lips to improve your cheek contour.
When to schedule: While there are very few side effects after injectables, we recommend giving yourself three to four weeks to fully recover before the wedding. This will ensure any bruising, swelling, or tenderness has resolved, as well as allow your results to take shape. If you feel nervous about first time injectables and want a chance to see the results, consider doing a test run six to nine months before the wedding.
5. Keep your skin in tip-top shape with medical-grade skincare
Medical-grade skincare treatments can work wonders in the hands of our highly qualified and experienced medical professionals, though our patients who commit to a pharmaceutical grade, at-home skin care regimen get the the most noticeable, long-lasting results.
Unlike their OTC counterparts, medical-grade skincare products are formulated with higher concentrations of proven ingredients, packaged professionally to last until the last drop. Patients routinely see more dramatic improvements provided they follow the recommendations of a physician or licensed aesthetician.
During a skin consultation and evaluation, we'll talk with you about your primary concerns and goals and examine your skin to determine what types of products that will benefit you the most. We will then make expert product recommendations and develop an at-home treatment plan for you.
When to start: As soon as possible! Fully committing to your new skincare routine using medical-grade products is critical to seeing results. Most products take at least 30 days of use to start paying off, so you'll need a bit of time to see benefits.
Let the medical professional at Kalos join your wedding squad
While non-surgical treatments are great for addressing your concerns without the downtime of other options, they are medical procedures that require experience and skill to deliver safe, consistent results. At Kalos, board certified plastic surgeon Dr. Emily Kirby and her team of experienced medical professionals have spent years helping patients feel beautiful and confident with proven technologies and high quality medical-grade products.
We would love to help you greet your big day feeling radiant! Contact us today to learn more about our options during a private consultation.