4 Reasons the CO₂ Laser Is Better Than Ever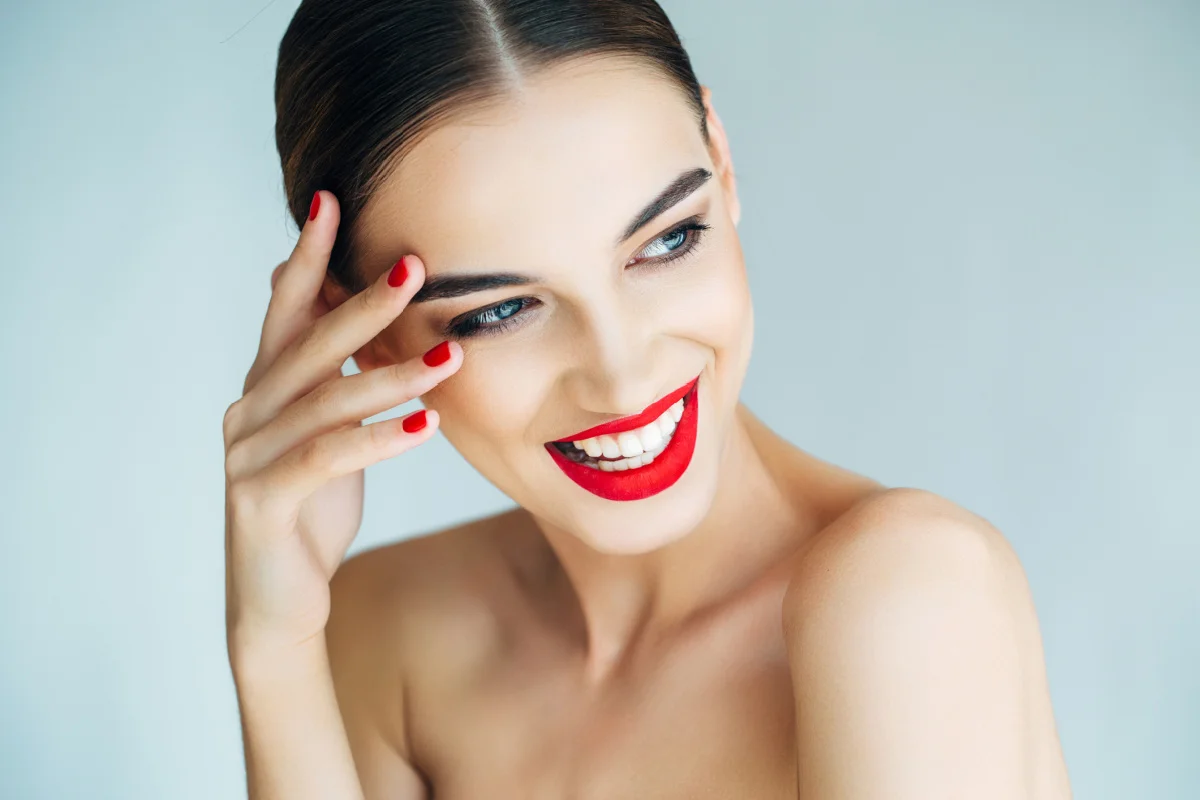 A single treatment of CO₂ laser skin resurfacing smoothes fine lines, evens pigmentation, and increases firmness for more buoyant skin texture. Lasers have remained popular over the years, even though treatment used to come with a trade-off: you had months of pink skin as you waited for your results to develop.
Thanks to updated fractional laser technology, you can now get glowing skin in a matter of weeks. If you are looking to start fresh this spring, here are 4 reasons that CO₂ laser skin resurfacing might be the skin-perfecting treatment of your dreams.
1. You can expect results after a single treatment.
Most patients see dramatic results after just one CO₂ laser treatment: smoother skin, a brighter complexion, and firmer texture. The treatment works by prompting your body to replace the treated skin cells with new, healthy cells, so results develop gradually over the course of several weeks following treatment. Expect improved appearance of:
Fine lines
Sun damage
Acne scars
Hyperpigmentation
Melasma
Surgical scars
Stretch marks
Alternatives to CO₂ laser treatment for young or melanin-rich skin
While many patients can benefit from treatment, not all skin types are cut out for CO2 lasers. You may be better suited to a non-ablative laser treatment with ResurFX if you do not have any of the above-mentioned skin problems or if you have an olive (or darker) skin tone. We also offer a number of medical-grade facials and chemical peels here at our Fort Worth med spa that achieve amazing results when performed on a routine basis.
2. Our fractional CO₂ laser treatment requires less downtime.
If you underwent CO₂ treatment in the '90s, not only were lasers less predictable, you were likely treated with a fully ablative, non-fractional laser which required significant downtime. Skin was pink for about 6 months. Newer fractional laser technology spaces the laser beam further apart in a pattern, treating your skin in precise pulses. Think of it like a checkerboard, and the laser treats every red square. In this way, the treatment retains its effectiveness but shortens downtime to about 7-10 days of pink skin—a major improvement in technology.
You can expect to have pink skin that looks freshly treated for the first several days after your laser resurfacing. To ensure that your skin heals beautifully, carefully follow all post-treatment instructions. It will also be very important to wear mineral-based SPF (containing zinc and/or titanium) and stay out of the direct sun for several weeks.
3. Laser treatment can improve upon facelift, brow lift, and eyelid lift results.
While surgery can lift and tighten your skin, it doesn't improve the texture. Laser treatment completes the transformation by promoting youthful firmness, improving skin elasticity to match your refreshed, lifted look. If you want this "finishing touch" added to your facelift, brow lift, or eyelid lift, laser treatment can be safely combined with surgery, allowing you to get the benefits of multiple procedures with a single recovery.
Laser treatment can also be performed later as a touch-up, or used to extend your surgical results over time.
4. CO₂ lasers are precision instruments, with a long history of safety and efficacy.
CO₂ laser technology has made numerous strides since it was first introduced in the 1960s. Today, laser skin resurfacing is performed using a precise, well-understood instrument. This same technology is also used to treat scars, moles, warts, birthmarks, and even to remove certain precancerous cells from the surface of the skin.
While it's true that CO₂ laser technology is proven safe, you'll still need to choose a very experienced medical provider to avoid complications. Choose a board certified plastic surgeon and laser professionals. We caution patients to avoid ineffective, and often unsafe, DIY skincare devices and treatments that claim to provide similar results: you will be much better off investing in a professional treatment.
Visit Kalos Medical Spa for medical-grade skin treatments with first-class service in Fort Worth
Kalos Medical Spa at Kirby Plastic Surgery puts your safety first, offering skincare treatments that are proven safe and effective at attaining gorgeous results. All treatments are performed by our team of highly trained laser professionals under the direction of Board Certified Plastic Surgeon Dr. Emily Kirby. To learn more or schedule a consultation, call or text us at (817) 292-4200 or fill out our contact form online.