What You Need to Know Before Booking Your Dermaplaning Appointment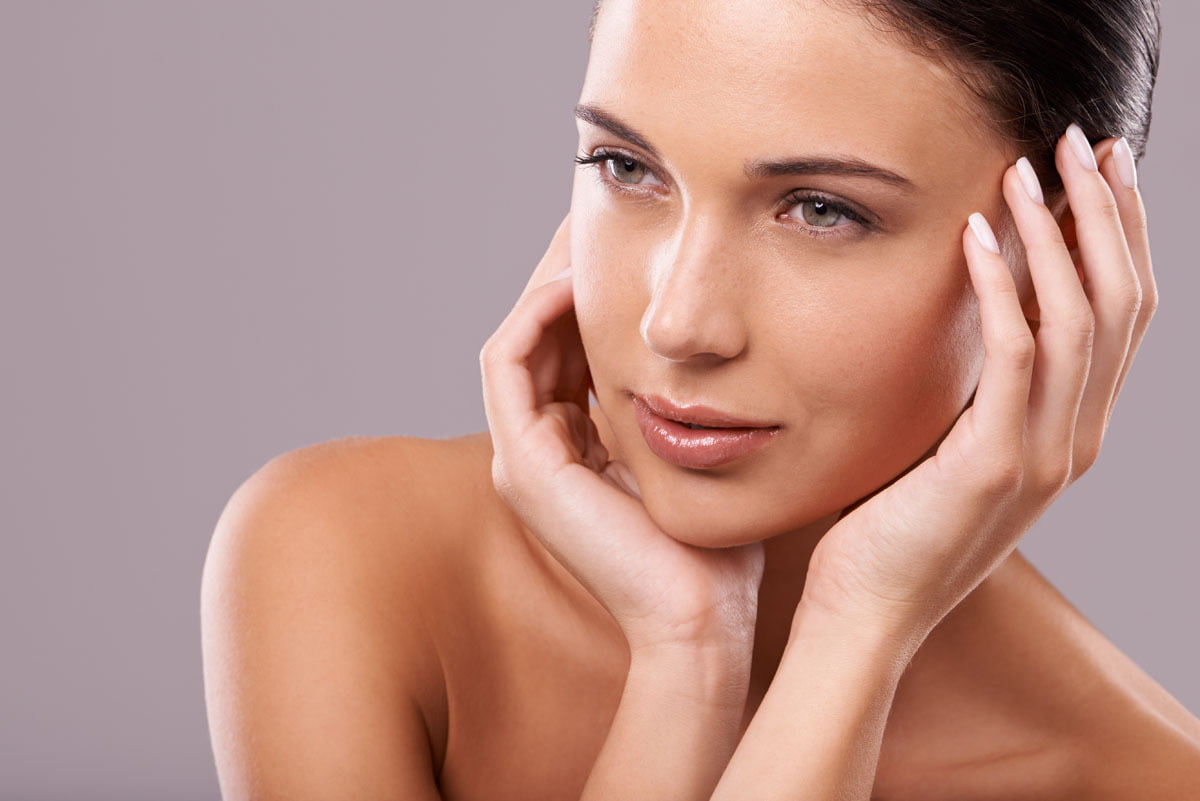 In a world where high-tech skincare treatments often take the spotlight, you may be surprised to learn that one of our most popular skin treatments in Fort Worth to reduce skin flaws and achieve a smoother, healthier complexion involves only a highly trained medical provider and a small, thin blade.
I am talking about dermaplaning, a mechanical skin resurfacing treatment that removes damaged surface skin cells layer by layer. It's an excellent way to target flaws such as fine lines, scars, and rough patches, slough away dead cells and debris, and leave skin exceptionally smooth. Our Fort Worth dermaplaning patients love how this affordable treatment can provide a dramatic boost in their skin's appearance without any downtime.
Dermaplaning makes a significant difference when applying skincare and makeup. Powders and foundation will lay beautifully, and your skin will better absorb products, making them more effective.
If you are considering dermaplaning for the first time, a consultation with an experienced skincare professional is a must to be sure it's right for you. In the meantime, this article from Cosmopolitan offers a fantastic overview of the dermaplaning experience.
The number one takeaway—plan for sun protection
The point I like best from the article is that you'll need to be extra-diligent about applying SPF after dermaplaning. Of course, you should always be wearing SPF, but before your dermaplaning appointment, check on the following:
You have high quality SPF on hand—you'll need to apply sun protection more often than usual, and you don't want to skimp because you're getting to the end of your tube, or even worse, run out the day after your appointment. (We sell some great products, so you can grab something when you come in.)
If you're not already using SPF 30 or better, upgrade to a higher SPF.
Be extra careful to watch out for sweating or any other activity that may diminish your sunscreen's effectiveness, and re-apply accordingly.
Top your outfit off with a stylish hat if you'll be out in the sun. Bonus: you'll squint less and feel cooler.
I also like that the article points out one great yet often-overlooked benefit of dermaplaning: removing dead skin cells and fine hairs (a.k.a. "peach fuzz") can make a night-and-day difference when you apply skincare and makeup. Powders and foundation will lay beautifully, and your skin will better absorb products, making them more effective.
As a board certified Fort Worth plastic surgeon who prioritizes patient safety, I second the stance on choosing only a qualified medical professional for treatment. While dermaplaning does not involve fancy machines, a safe treatment and beautiful results require a skilled hand behind the dermaplaning blade.
I encourage you to read all 9 points in the article before your first dermaplaning session to help you prepare.
Ready to give dermaplaning a try? Come see us—we've made this fabulous treatment even better!
At Kalos, we take dermaplaning to the next level by pairing it with a HydraFacial. These two treatments complement each other perfectly: dermaplaning loosens debris, targets particularly rough patches, and preps the skin for HydraFacial, while HydraFacial deeply cleanses, nourishes, and replenishes hydration to tone and brighten the complexion.
If you are looking for a safe, effective and downtime-free treatment to boost your skin's glow for holiday parties, this "dynamic duo" combo is a great choice—without having to dip too far into your gift fund. Schedule your consultation and take the first step towards more gorgeous skin.