In Your 40s? Ultherapy is an ideal procedure for early facial aging.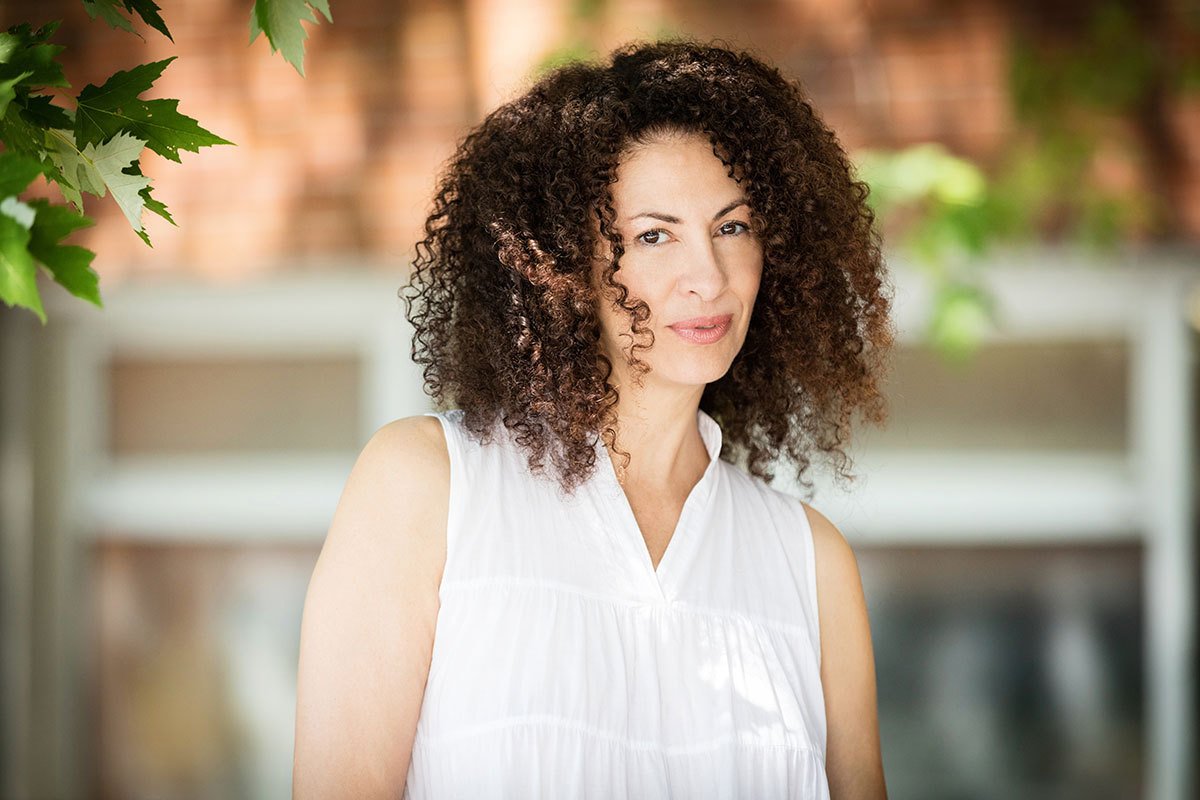 Short of a facelift, options for rejuvenating the aging face used to be lacking for those of us in our 40s, when the milder signs of aging begin to add up and take a toll on our overall appearance. Thankfully, there is a versatile, non-invasive treatment that tightens and improves firmness in the skin throughout the face, neck, and chest: Ultherapy.
With one or more in-office treatments and no downtime, Ultherapy can help your skin stay firm and youthful—and for some patients, delay surgery down the road. Here are the top 5 reasons why we recommend this ultrasound-based treatment.
1. Ultherapy can be used throughout the face, neck, and décolletage.
Ultherapy can effectively tighten and firm the skin in the areas you are most likely to notice early aging: the face, neck, and upper chest. It is FDA-cleared specifically to lift the neck, beneath the chin, and above the brow, but it also gets great results in off-label areas of the face, neck, and chest, including:
Around the eyes
In the submental area, or double chin
Along the jawline and jowls
The neck ("turkey neck")
The décolletage
2. Ultherapy uses the power of ultrasound to promote collagen production.
Ultherapy uses a technology called microfocused ultrasound with visualization, which allows us to bypass the top layer of skin and hone in on the deeper layers of tissue where collagen production tapers off as we age. Applied to the dermis, just under the outer layer of skin, the ultrasound jumpstarts production of collagen and elastin, improving your skin's youthful tone.
You will see a subtle lift almost immediately, with results that gradually improve for at least 2-3 months following treatment as the body continues to rebuild collagen in treated areas. And because Ultherapy helps to build up the structure of your skin, the results are long-lasting.
3. Ultherapy is non-invasive, with no recovery time needed.
Compared with facelift surgery, Ultherapy is a breeze, requiring no downtime for recovery. And unlike laser treatments, which can leave your skin irritated and sensitive, Ultherapy is gentle on your top layer of skin, focusing on the deeper layers to help address thinning skin (or skin laxity).
Ultherapy lifts and tightens skin throughout the face, neck, and chest—without a facelift.
Our patients find Ultherapy to be mostly painless when administered with Pronox, our "comfort zone" treatment, which we include with the procedure. Some patients experience temporary tingling or heat. For a few hours following treatment, you may experience some redness, as though you had a facial.
4. Ultherapy works gradually, so nobody will know that you had a procedure.
If you want to keep your skin tightening treatment under wraps, Ultherapy is an ideal choice. For most patients, treatment requires just one visit to our office, but some patients choose to have a second treatment after about a year. During each treatment, we use the Ultherapy device to apply ultrasound energy to the dermis where you want to see lifted, healthier skin tone. Treatment typically takes an hour and a half or less, and you will be able to resume your normal activities after your appointment.
5. Ultherapy can slow aging early to help prevent surgery later.
Treatment with Ultherapy at regular intervals can slow aging in the face and potentially delay the need for facelift, neck lift, or brow lift surgery later on. The results from your initial treatment may last a year or more; we recommend periodic treatments with Ultherapy to help maintain your results.
Visit Kalos Medical Spa in Fort Worth for nonsurgical face and neck rejuvenation
The highly-qualified staff at Kalos Medical Spa have years of experience offering Ultherapy to provide beautiful anti-aging results for our patients. All treatments are performed under the supervision of board certified plastic surgeon Dr. Emily J. Kirby, so you can trust that you are receiving medically sound and safe services. To schedule your appointment, fill out our online contact form or call or TEXT us at (817) 292-4200.